Activities
Valentine's Day At Fairmont Miramar Hotel & Bungalows
All You Need is Love
In the midst of chaos, not only does love keep us sane, it keeps us together. All the more reason to celebrate your love on Valentine's Day. Even if you are not prone to displays of affection, somehow this year is different because love feels more important than ever. Make a grand gesture and book our Romance Package, here. All you need to do is show up and let us take care of the rest.
Get Date Ready
The journey is a great part of the fun, so enjoy yourself every step of the way. If that involves some special pampering, we're all for it. Start with a Relaxation Couples Massage at exhale® to work out the kinks. Then, drop in for a hot towel, straight-razor shave at Lloyd's Barbershop–a unique experience for men–paired with a complimentary glass of whiskey, scotch or soda. For women, prep with a blowout at The Salon with our team of gifted stylists.
Shop Around The Miramar
Build in a bit of time to shop and amuse yourselves. Perhaps pick out a matching set of swimwear at Vilebrequin, famous for their vibrant prints! At Atelier by Edward Avedis, enjoy their Valentine's Day promotion valid now through February 14, which includes 15% off sale, online, and in store with special promo code LOVEMIR15 to use at check out. In store shopping by Appointment Only.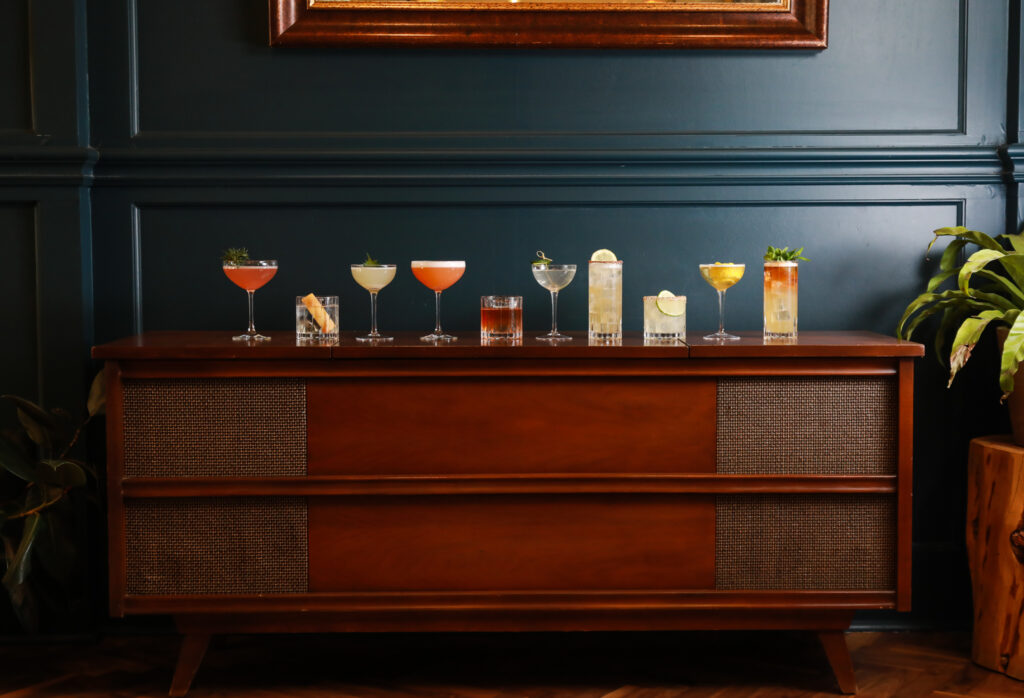 Bottom's Up!
Kick off your special evening with a signature cocktail from our new Lobby Lounge menu, created by our favorite mixologist, Gianna Jones. Each is inspired by our celebrated history, and they are as lovely to look at as they are to drink: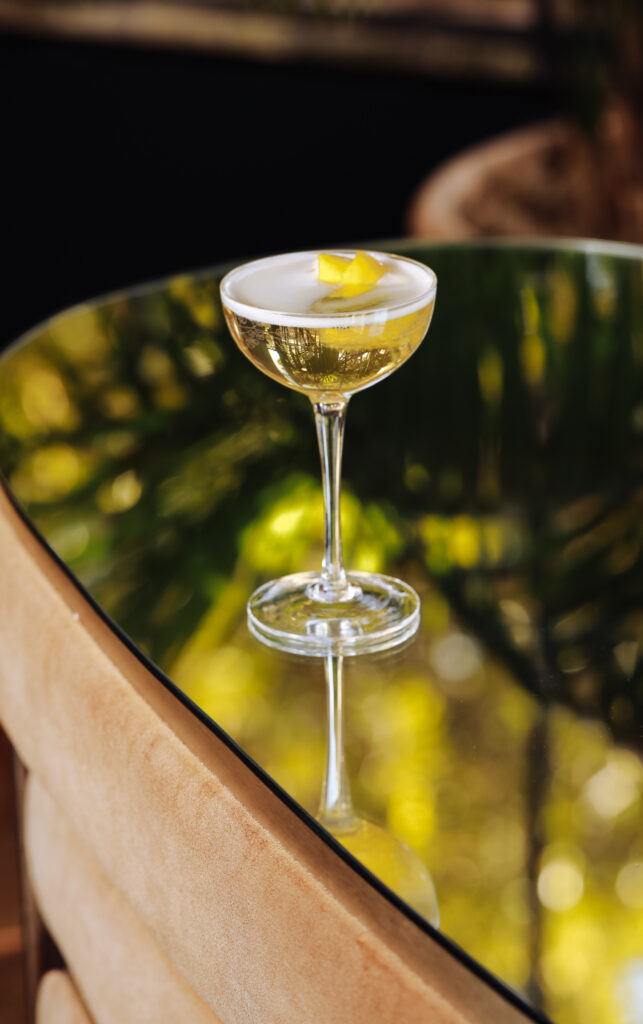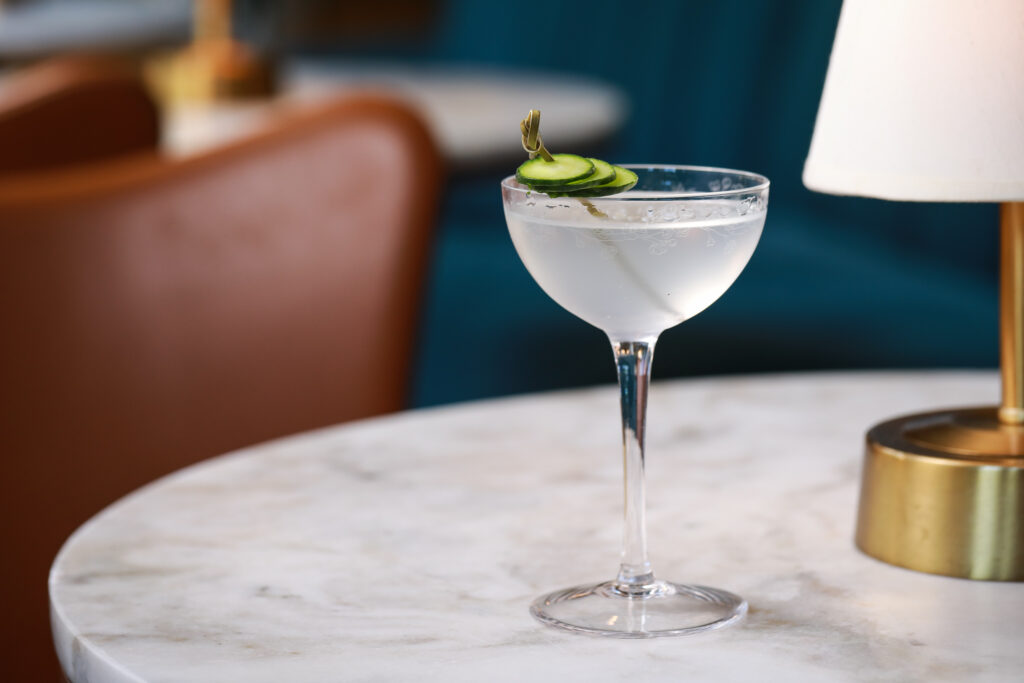 *The Georgina, a blend of Champagne, lavender and lemon essence, pays homage to the indefatigable Georgina Jones, a gifted botanist and style icon responsible for planting our landmark Moreton Fig Tree.
*A Touch of Mink, with Roku Gin, Cucumber, Sake and Yuzu, is a nod to the hit movie starring Marilyn Monroe that was filmed in our pool.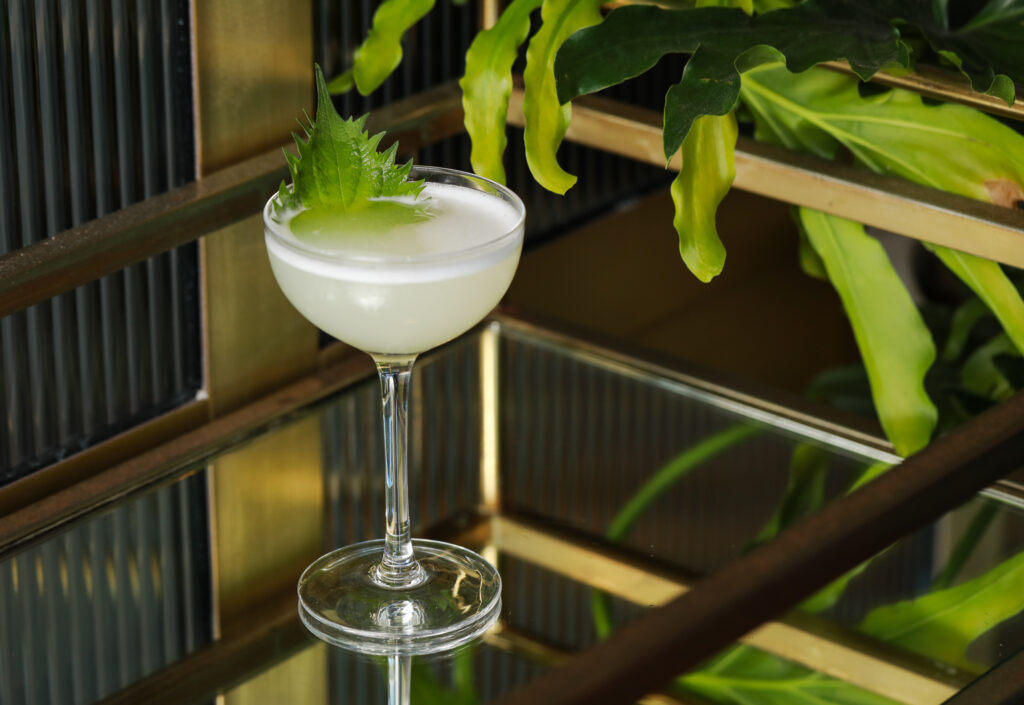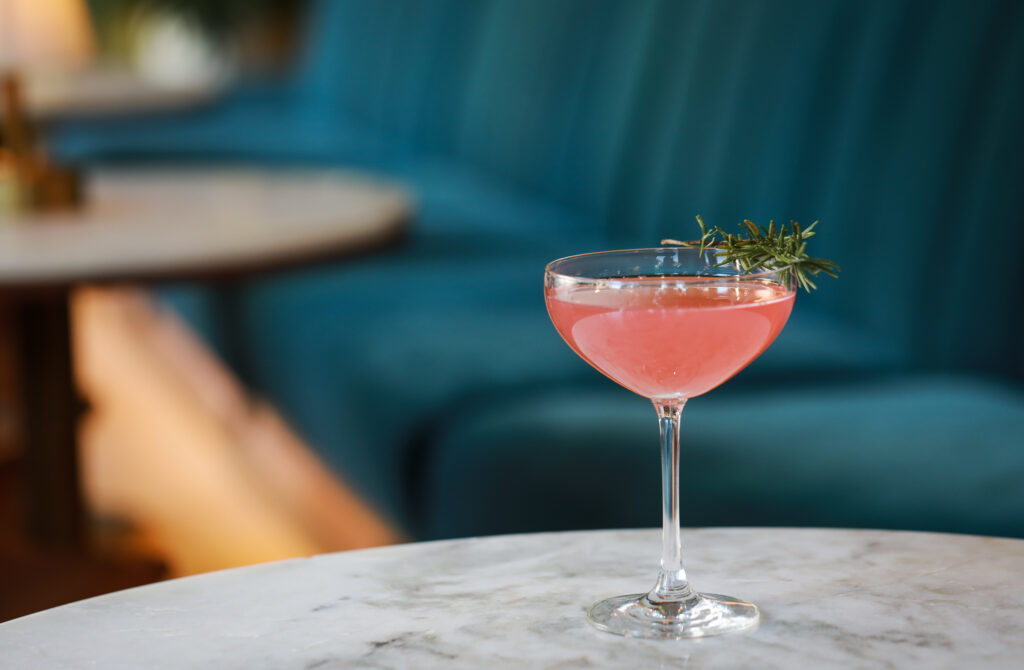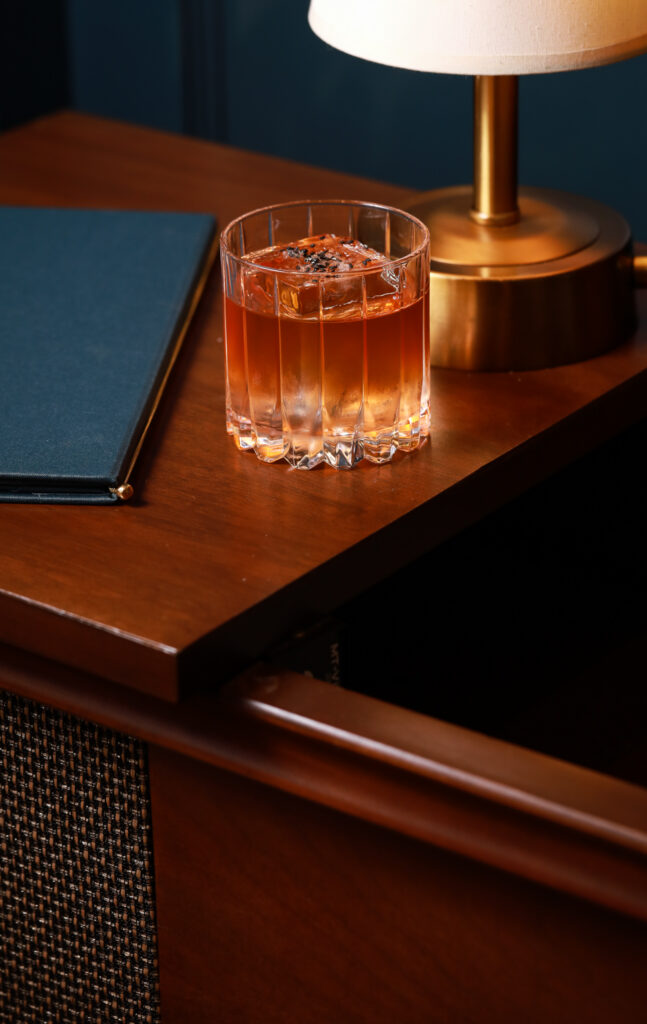 *Ninotchka, with Grey Goose Poire Vodka, Shiso, Coconut, Vanilla and Lemon, is as exotic as Greta Garbo, who lived at the Miramar early on in her film career.
*The Miramar, a refreshing herbaceous drink, with Amass Vodka, Hibiscus, Rosemary and Champagne, quickly became so popular during the hotel's 100th Anniversary in 2021, we named this signature cocktail after the hotel.
*The Don, infused with Kikori Whiskey, Balcones Rye, Toasted Sesame, Bitters, and the spirit of Don Draper, whose mid-century modern aesthetic was embraced by our Lobby Lounge design team.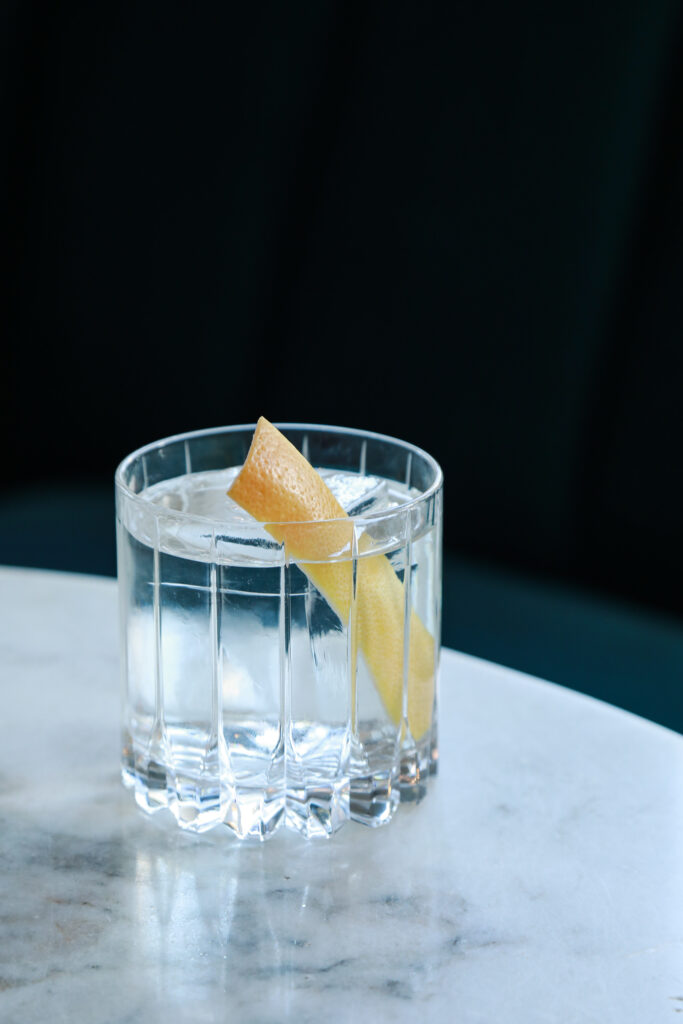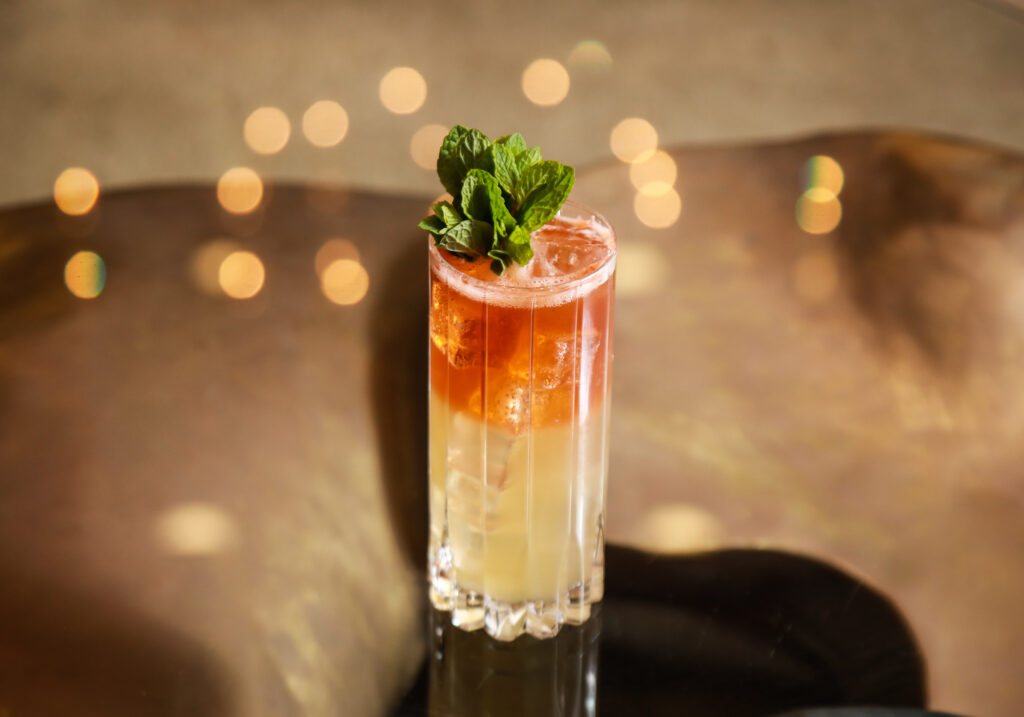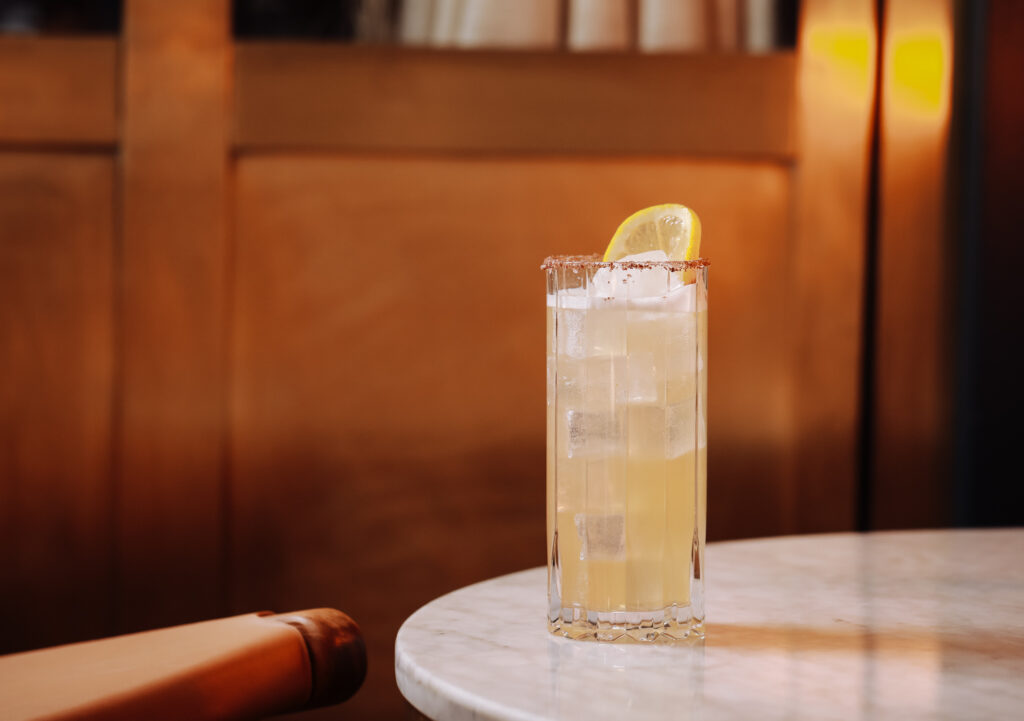 *Lucky 101, for those who are feeling lucky, is an austere blend of Beefeater Gin, Blanc Vermouth, Gentian liqueur, celery and Aquavit–the national spirit of Scandinavia.
*Driven to Abstraction, a heady mix of Buffalo Trace Bourbon, Ginger, Peach, Lemongrass, Mint and Soda will provide an incomparable mouth feel!
*Citron Fizz, with Aviation Gin, Hojicha tea, Cacao, Lemon and Soda, brings light and sparkle– a classic, with a twist.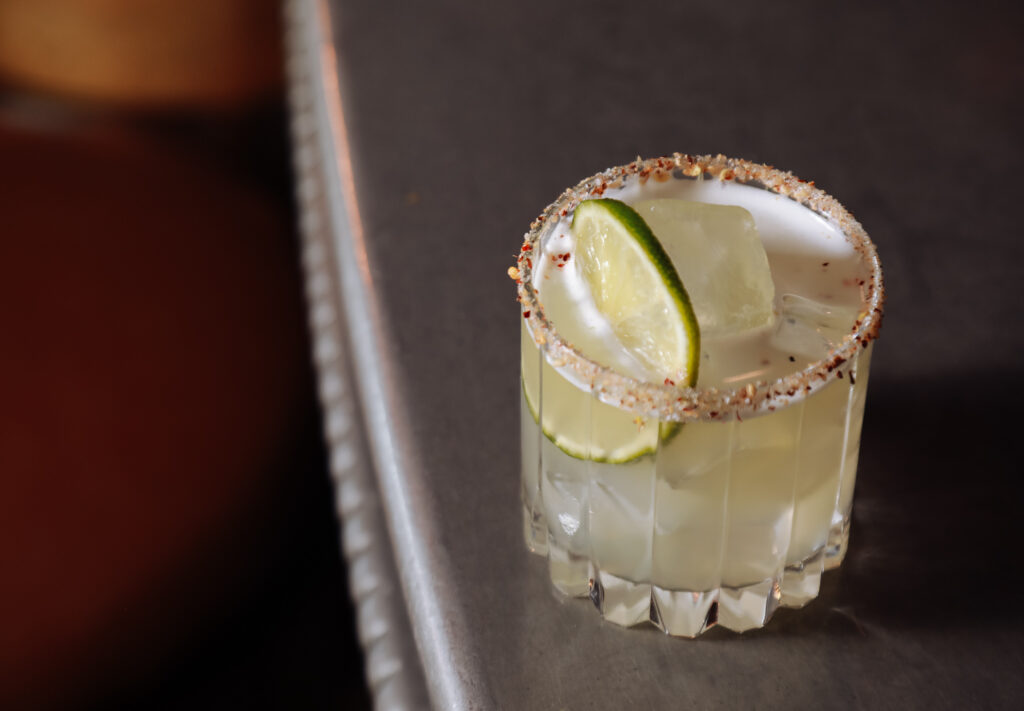 *Carmen Miranda The "Brazilian Bombshell" was known for her signature fruit headdress, and this cocktail, with El Jimador Blanco Tequila, Plum, Lime Agave, Szechuan Salt, is a fruity–and spicy–homage.
*Carousel Round and round you'll go with this deliciously frothy concoction: Beefeater Gin, Aperol, Yellow Chartreuse, Apricot, Pink Peppercorn, Egg White.
Valentine's Dinner
Our team is pulling out all the stops to make our Valentine's Day menu extra special. In fact, FIG restaurant is normally closed for dinner on Mondays, but they didn't want to miss out on the fun. This Valentine's Day enjoy chef's romantic shareables inspired by the Santa Monica Farmers' Market. We also recommend the latest additions to the menu: Lori's Charred Broccolini Santa Barbara Pistachio Pesto Spring Onions & Crispy Shallots, Foraged Mushroom Black Truffle, Taleggio and Wild Arugula, roasted in our wood oven. If you want to indulge in something rich and deliciously decadent, we recommend the Kaluga Caviar Chips & Dip Creme Fraiche-Onion Dip Weiser's Potato Chips, because you totally deserve it!
Book here.
At Your Leisure
Clear your calendar and make time to hang out and be lazy together. Book a private bungalow or ocean-view terrace room and enjoy a fresh breeze wafting in from the sea. When was the last time you had room-service deliver breakfast in bed? Hold hands and take a walk around the beautiful Miramar Gardens, maybe even sit for a while under the centenary landmark Moreton Fig Tree. Go out for a run on the beach together or take one of our complimentary beach cruisers out to explore the Santa Monica Pier, Farmers' Market, Third Street Promenade. There's so much to do–or choose to do nothing! It's all about how you make magic, together.