Under the Fig Tree
Discover what makes Santa Monica so special. Explore our laidback Southern California lifestyle, read about the history of Fairmont Miramar Hotel & Bungalows, and learn about upcoming events and activities in our dynamic community.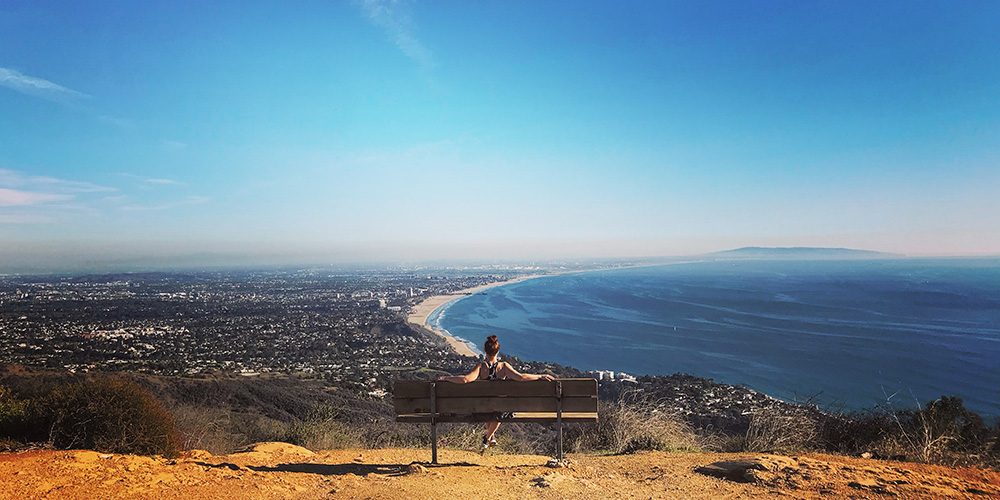 Wellness
4 Los Angeles-area Hikes To Trek For Breathtaking Views
By the end of a trip to Los Angeles, you'll most likely be testing your smartphone's storage capacity, thanks to the endless picture-perfect photo opportunities in the area — after all, there's no such thing as too many beach sunset snaps. But if you're looking to combine your social media-worthy shots with some exercise, then you'll want to head out into nature to experience one of LA's many spectacular coastal hikes.
Exclusive Offers and Updates from Fairmont Miramar