Under the Fig Tree
Discover what makes Santa Monica so special. Explore our laidback Southern California lifestyle, read about the history of Fairmont Miramar Hotel & Bungalows, and learn about upcoming events and activities in our dynamic community.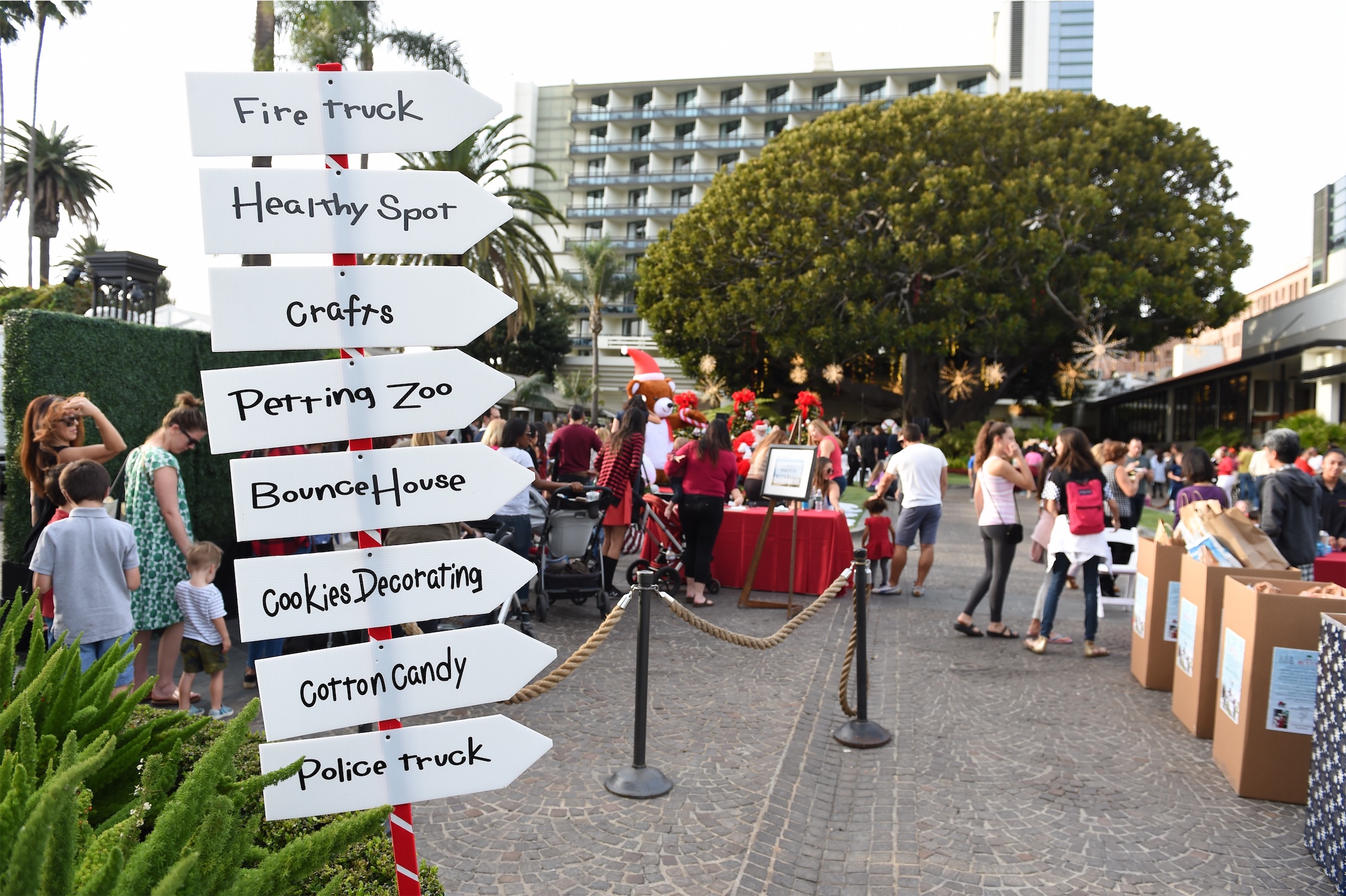 Activities
Meet Me Under the FIG Tree
Our annual Meet Me Under the Fig Tree tradition will be returning this year on December 11, from 2 to 5 pm. We are preparing for a very special afternoon, and would like to invite you to share in a calendar of festive activities and food that is free and open to our guests, their families and the entire local community.
Exclusive Offers and Updates from Fairmont Miramar