Under the Fig Tree
Discover what makes Santa Monica so special. Explore our laidback Southern California lifestyle, read about the history of Fairmont Miramar Hotel & Bungalows, and learn about upcoming events and activities in our dynamic community.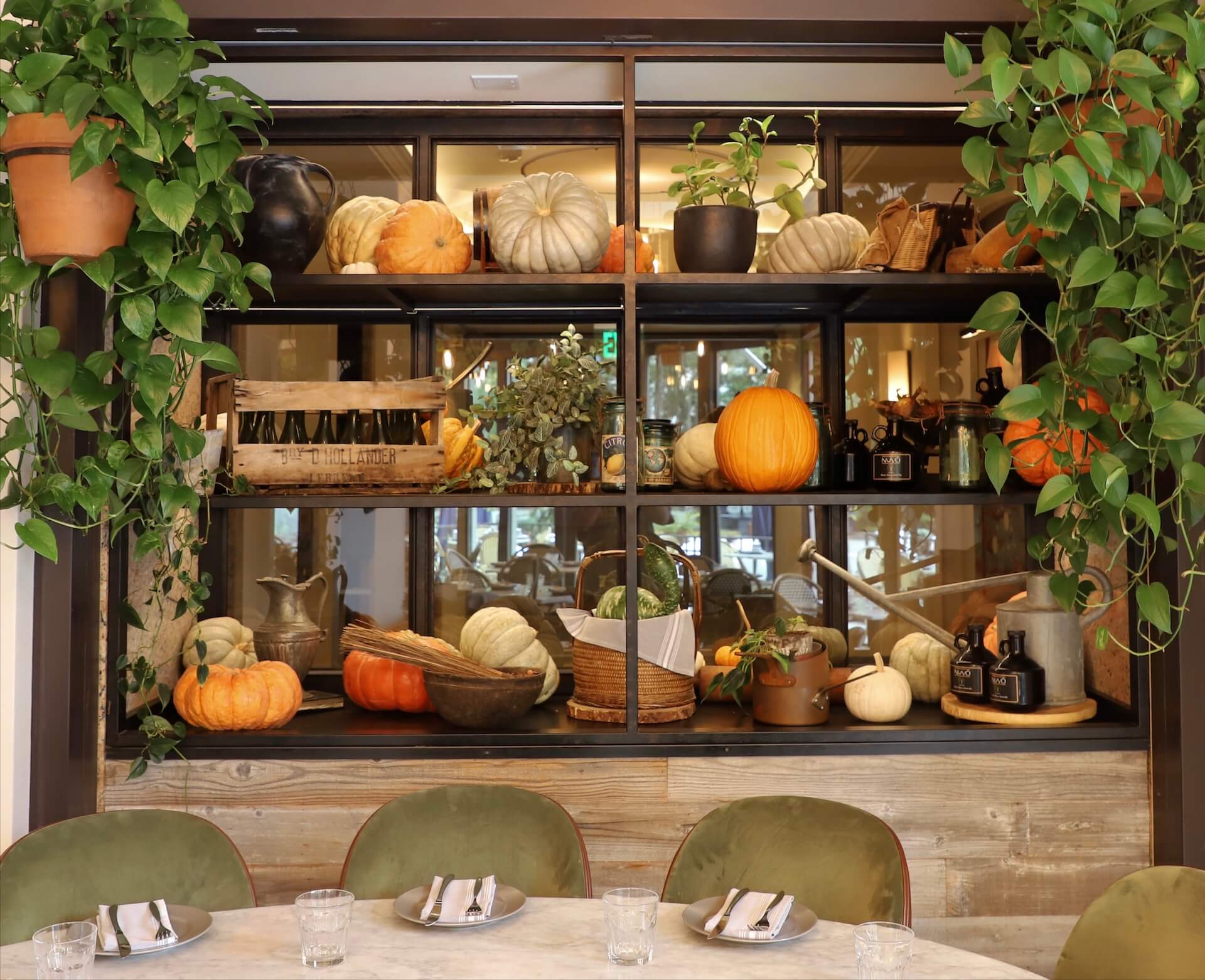 Food & Spirits
Make Time for Gratitude
The holidays can be a stressful time, but we have something we know can help. It's simple and relevant to everyone. It's Gratitude.
Exclusive Offers and Updates from Fairmont Miramar