ACCESSIBILITY AT FAIRMONT MIRAMAR
The Fairmont Miramar Hotel & Bungalows strives to meet the needs of its guests with disabilities. Please contact the hotel if you have any special requests relating to your disability or need any additional accessibility information about the hotel's facilities and services.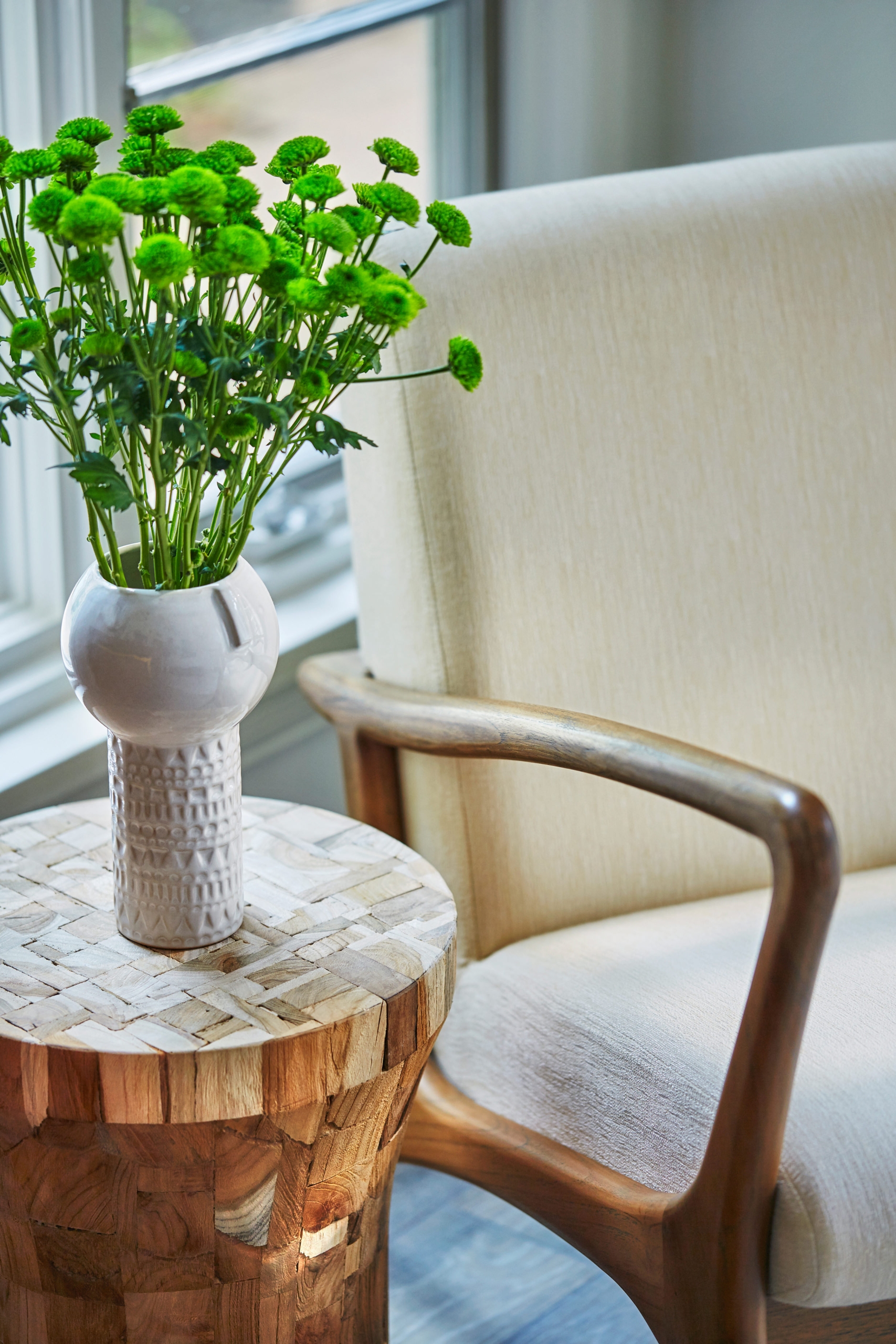 Public entrance
Route from accessible public entrance to registration area, accessible guestrooms, restaurants, meeting room/ballroom area, fitness center, swimming pool, business center, and spa services
Registration desk
Concierge desk
Public restrooms
Accessible parking spaces for cars and vans in self-parking facility
Restaurant
Swimming Pool & Hot Tub
Business Center
Signature Accessible King Bungalow with Patio
Located in private Miramar Garden, surf modern beach décor, Fili D'Oro bed linens, soaking tub, upgraded wet bar and amenities, Keurig coffee maker, Samsung HD TV.
Miramar Garden
One King Bed
2 People
Tower Accessible King Suite
Savor bird's eye views from the deluxe top floor. Read, dine or catch up on work from a furnished balcony with dramatic ocean vistas.
10th Floor
One king bed
3 People
Fairmont Palisades Accessible Room
Read, work, relax and dine in these bright and airy spaces, created to harmonize with the palm trees and green garden landscapes just outside the window
One King or two Double beds
2 People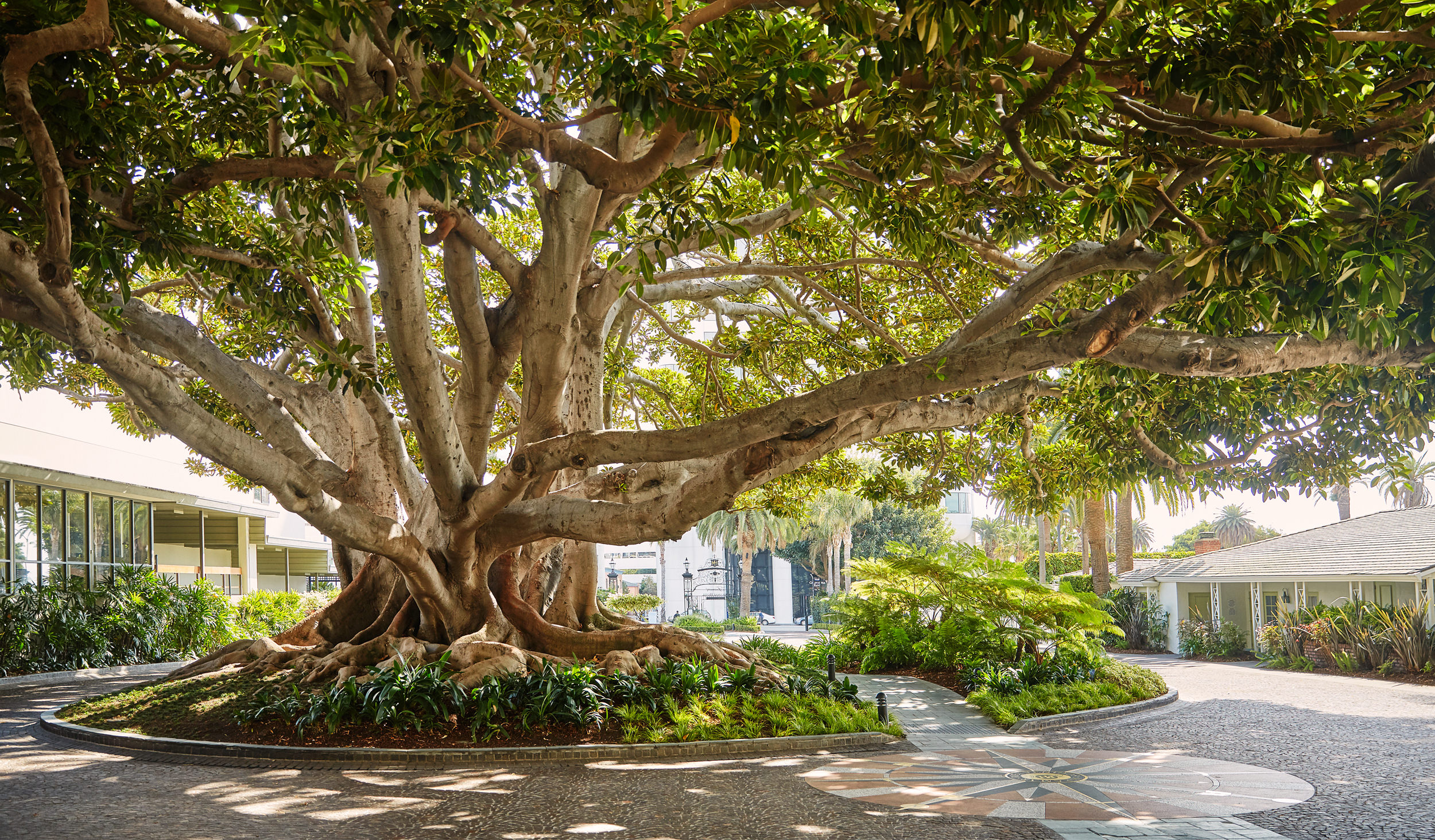 Additional Accessibility

Information & Services
Accessible guest rooms with mobility features have doorways that provide 32" of clear width
Hotel's valet parking accepts vehicles specially outfitted for wheelchair drivers
Accessible guest transportation with advance notice
Guest room televisions have closed captioning or closed captioning decoders provided
Service animals are welcome
Exclusive Offers and Updates from Fairmont Miramar