Wellness
Mind, Body, and Soul Reboot: Your Guide to a Transformative Wellness Month
Wellness is everywhere. And it encompasses everything: mental, emotional, physical and spiritual well being. Over the past three years, many of us have realized that taking a break from work, spending time in nature, slowing down, embracing leisure activities, caring for ourselves and sharing time with family and friends is no longer a luxury. It's a necessity.
According to a McKinsey & Co. study, 79 percent of respondents said they believe wellness is important, and 42 percent consider it a top priority. The global wellness market is projected to increase to almost seven trillion US dollars by 2025! Social wellness–experiences that bring people together in the real world, in real time, off-line–is one of this year's hottest wellness trends. Stimulating the senses and healing through sound, color, music, touch, exposure to art is another growing trend.
At The Miramar, we take wellness seriously. We are passionate about staying up-to-date with the above trends and using them as inspiration to create wellness-based initiatives at the hotel so that guests can maintain–and elevate!–their healthy lifestyles. To commemorate August Wellness Month and further nurture our guest's well-being, we are excited to unveil a range of invigorating wellness initiatives throughout the property.
Find harmony in the Serenity Suite.
Our newly launched Serenity Suite is designed for guests to put health and wellness at the front and center of their stay. The airy 800-square-foot suite is an indoor oasis that evokes the beauty and serenity of the Santa Monica beachside setting outdoors. Everything in the suite exists with an intention: to provide a deeply relaxing and soothing experience for mind, body and soul.
Check in and enjoy a plant-based snack from our minibar stocked with organic drinks, wellness shots and teas. Enjoy the refreshing benefits of clean, purified air and lighting that boosts the body's natural circadian rhythm. Experience the best, most restorative night's sleep you have had in a long time on your Bryte Balance™ customizable mattress featuring sleep-inducing sounds and soothing movements to help you fall asleep–and stay asleep. In the morning, rise and shine with in-suite yoga and meditation classes, or get into the flow with your own medicine ball and weights workout with the lululemon studio Mirror.
exhale Spa:
Indulge in a month of blissful self-care with exhale's 30 days of wellness promotion. Nurture your physical and spiritual well-being by choosing one of the two wellness curated packages for the month of August.
Linger longer and enhance your stay with a transformative wellbeing experience at exhale Spa end enjoy $50 off your spa treatment (of $100 or more). The restorative space features results-driven therapies including rejuvenating massages, revitalizing facials, scrubs, and tranquil relaxation areas.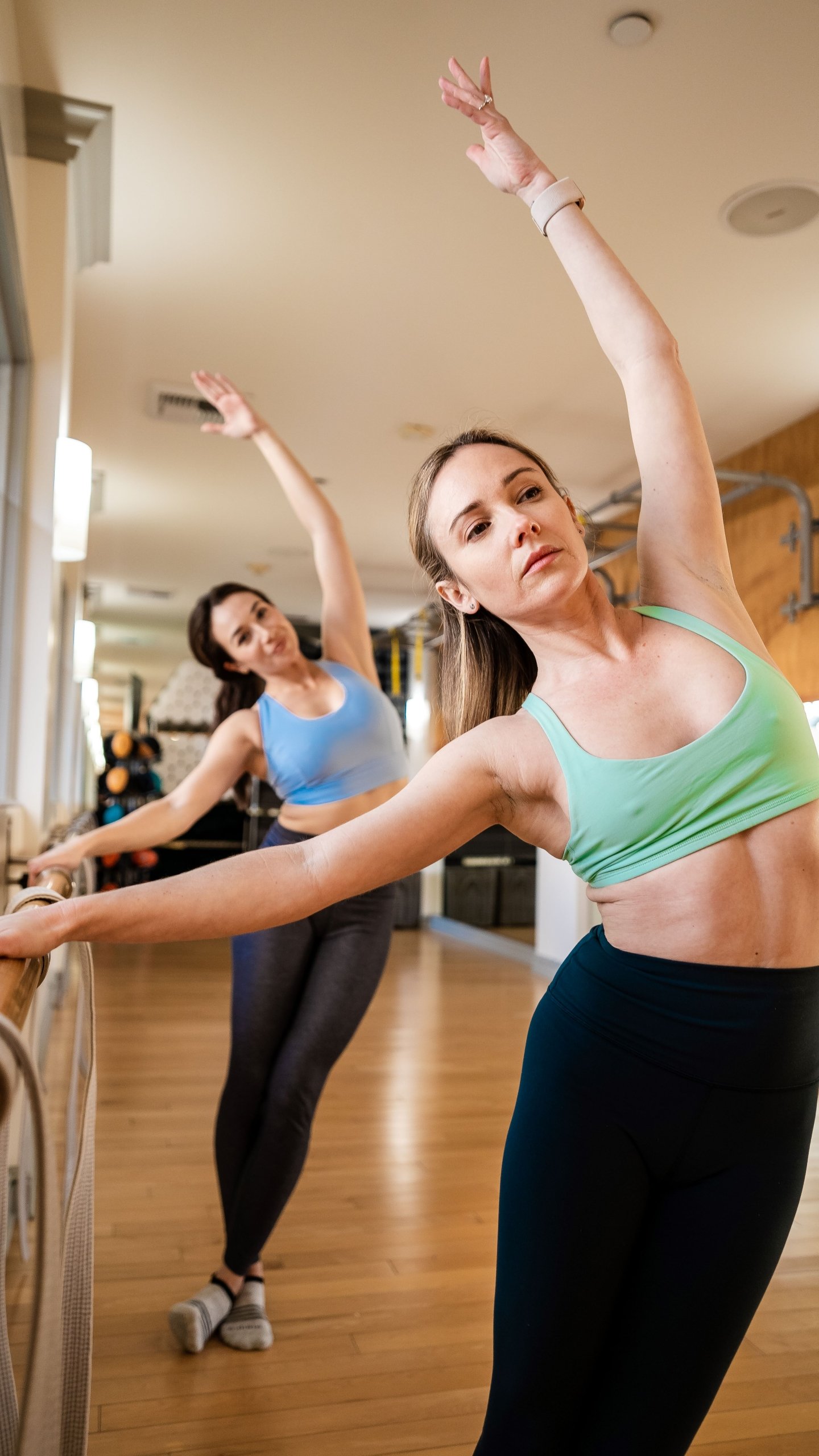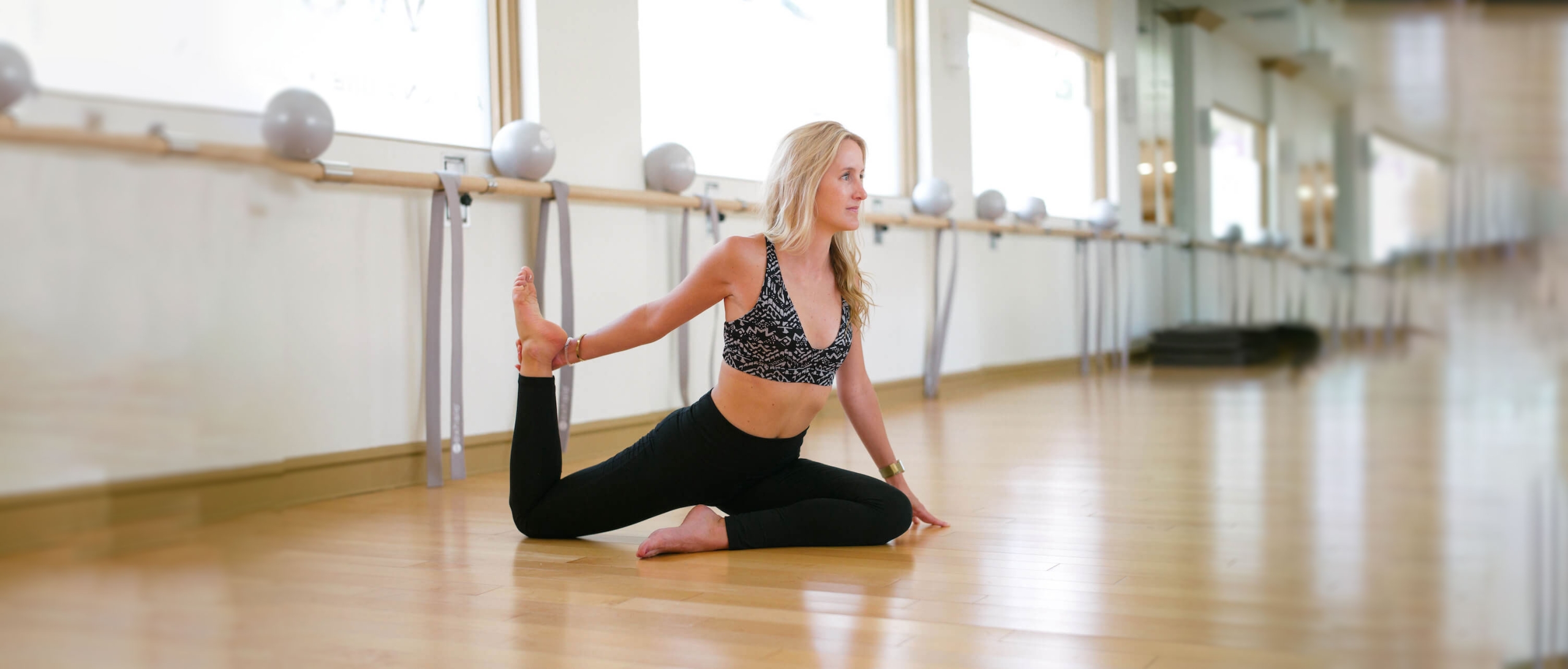 Wellness Beyond.
Step outside your private wellness sanctuary and enjoy the many curated wellness offerings around the Fairmont Miramar Hotel & Bungalows property or in the area. Perhaps a delicious, healthy breakfast or brunch at FIG, while the sun shines on the patio? A refreshing dip in the pool or a walk on the beach? A vigorous hike through Topanga Canyon, or the Malibu Hills?
And when you return, work out at our state-of-the-art fitness center, with floor-to-ceiling ocean views, or sip a mocktail from the Lobby Lounge menu. At The Miramar, the wellness experience is designed to help guests attain a healthy, happy balance, and become the best version of themselves that they can be.
Wellness never felt so good!
Only at Miramar.