Under The Fig Tree
Spend The Holidays With Us
It's time to come and celebrate with us. After such a challenging year, don't you feel like wrapping your arms around family, friends, festivities and fun?
The Miramar has been a glamorous second home for locals and long-distance travelers for 100 years–this is our Centennial Anniversary–and we have a fantastic calendar of events that will help you break loose a bit and bask in the warmth of the holiday season.
Remember what Katharine Hepburn so famously said: "If you obey all of the rules, you miss all of the fun." Raise a glass to the gorgeousness of the season and enjoy our special holiday events: Only at the Miramar.
Meet Me Under the Fig Tree
December 3-24
The Miramar has a long and cherished history of giving back to the local community. Stop by our iconic Moreton Bay Fig Tree for our annual Meet Me Under the Fig Tree drive, where you can drop off canned food and clothing (new or gently worn) for Santa MoniCARES, a partnership with Miramar that benefits the local nonprofits Westside Food Bank and Chrysalis. Pick up hot chocolate daily from 5-7 pm and join us under the Tree for a festive photo op under the tree of lights and life-size gifts.
Thanksgiving Day Feast
November 25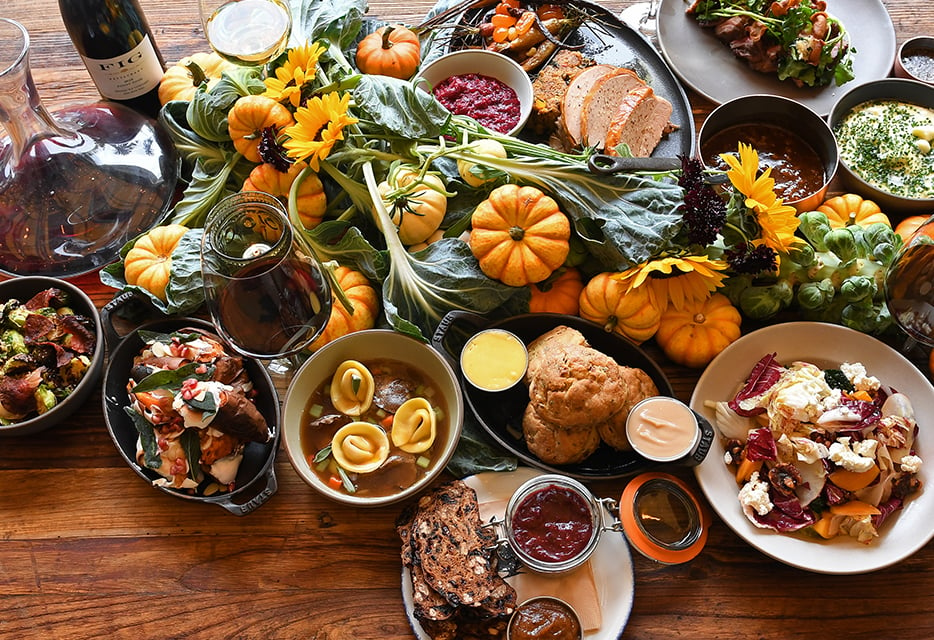 Thanksgiving menus at FIG are inspired by the harvest of local farmers at the Santa Monica Farmers' Market and beyond. Savor a four-course Thanksgiving feast with your choice of a Traditional or Vegan menu. Reservations, call 310-319-3111 or visit figsantamonica.com.
Or, enjoy the holiday at home, and let our Chef cook for you with FIG Curbside To-Go. A Traditional Thanksgiving menu is available for curbside pickup, with advance reservations, call 310-319-3111 or visit figsantamonica.com.
Lobby Lounge Plan a meet-up with friends or colleagues, toast to the season and enjoy the game in our glamorous —and newly renovated—Lobby Lounge. A special Thanksgiving Plate will be available.
Soko If turkey is not your preference, fresh sushi is available at Soko on Thanksgiving Day. Nigiri, rolls and more. Care to share? The bluefin tuna platter comes highly recommended.
Hanukkah
November 28 – December 6
Come and see our Hanukkah Box and beautiful Menorah, which will be lit for the season.
Christmas Eve & Christmas Day
December 24 & 25
The FIG menu will be expanded to feature seasonal dishes and holiday-inspired specials. The locals' favorite, FIG @ 5 Happy Hour, with half-price drinks and plates, is available. Please note: a credit card is required for all bookings. For reservations, call 310-319-3111 or visit figsantamonica.com.
Lobby Lounge is open and welcomes locals and guests alike to dine and sip on cocktails (iced and hot) and craft beers.
Soko, our new main-floor lobby pop-up featured in LA Times, LA Magazine, Forbes and more, where Sushi Chef Masa Shimakawa delivers a Master Class in refined technique, presentation and quality, is open Christmas Eve from 5-10 pm, and closed on Christmas Day.
New Year's Eve & New Year's Day
December 31 & January 1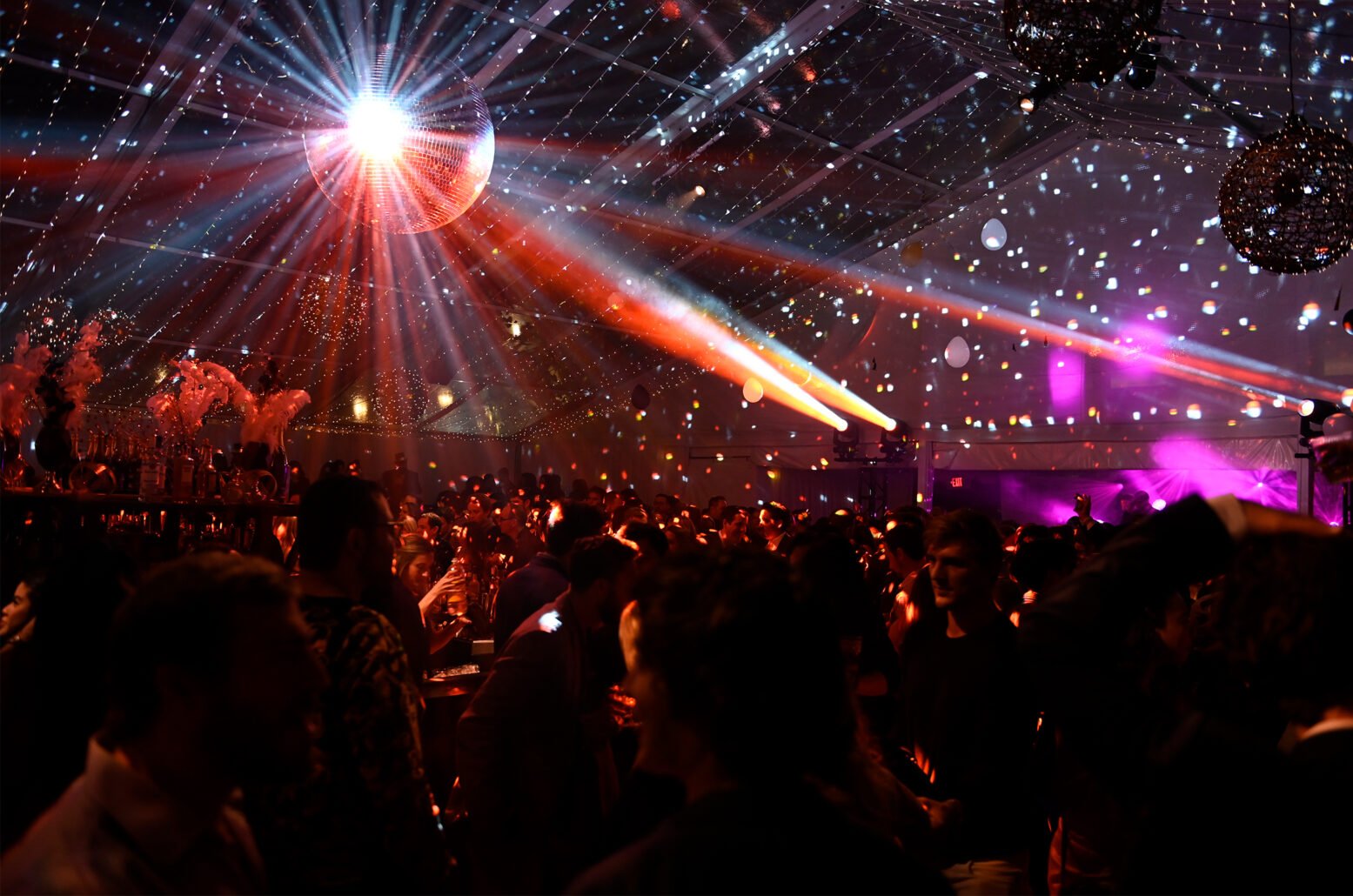 The Bungalow Santa Monica New Year's Eve Soirée -Ring in the New Year in style at The Bungalow Santa Monica and dance the night away with music by DJ Kayper & DJ Graham Funke in a dome under the stars.
Premium hosted bar, small bites, casino games and more! Join us for a complimentary champagne toast as we count down to 2022. Visit thebungalow.com for tickets and more information.
Wrap 2021 right —with a full belly — at FIG in a casual Santa Monica atmosphere. Enjoy our Chef 's elegant menu and farm-fresh specials. Reservations highly recommended. Please note: a credit card is required for all bookings. For reservations, call 310-319-3111 or visit figsantamonica.com.
Join us for New Year's Resolutions at the Lobby Lounge, with light snacks and a full bar from 3:30 pm to 11 pm. Beverages will be served until 2 am. No reservations — first come, first served.
Special Events & Opportunities
The Bungalow Tent, a smart new seasonal venue replete with festive twinkle lights and a unique outdoor setting under the stars, is the spot to make your holiday party or corporate event memorable. For more information, [email protected]
FIG's Potting Shed – Reserve The Potting Shed, our magical private dining room at FIG, and enjoy gorgeous sunsets, an enchanting golden hour and intimate dinner or holiday celebration. To book, email [email protected].
The Art of Gifting – Our special retailers are paying it forward this season: fine jeweler Atelier Edward Avedis is offering up to 15 percent off for hotel guests; shoppers at clothier Vilebrequin will receive a gift with purchase. Because giving back never goes out of style.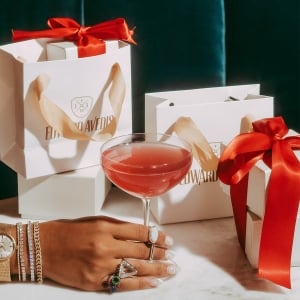 100 Years of Miramar – Limited Edition Centennial Posters
The Miramar opened as a hotel in 1921, and we've had a long and storied history over these past 100 years, with guests like Marilyn Monroe, Greta Garbo, President John F. Kennedy and more.
To honor our 100th anniversary, we've commissioned a set of two limited-edition silk-screen printed posters, because who doesn't love a collectible? We are excited to be working with Studio Number One, the iconic agency founded by artist and activist Shepard Fairey.
The Centennial Posters will be available for sale to locals and guests beginning December 1, who hold a special place in their hearts for the Miramar and want to give back. A portion of the proceeds will benefit local social justice nonprofit and hotel partner, Liberty Hill.
Email to inquire at [email protected].