Lifestyle
Working at Miramar
We've all heard of The Great Resignation, that period starting last year when people began leaving their jobs in droves, for a variety of reasons.
Some got used to working at home. Others took time off to decide whether to pursue a new path. Many wanted a less stressful working environment. Whatever the reasons, according to labor experts and think tanks that crunch this data, there is now a steady flow of people returning to work, with job and wage growth strengthening in February and March.
But quality employees remain discerning, and here at the Fairmont Miramar Hotel & Bungalows, those are the team members we want to bring onboard. That's why we work so hard to create an incredible working environment, with perks that go well beyond the industry standard. Our goal is not only to hire good people–we want to keep them!
Fairmont Miramar Hotel & Bungalows has been in Santa Monica for over 100 years and is a beloved part of this city. Team members have a lot of pride and love for the workplace. In fact, team members with five, 10, 15, 40 years' tenure feel such a strong affinity, they even have a name for their collective selves–"Miramarians." Our Talent & Culture team shares that, "we all have different needs in our personal lives and professional growth, and our company believes in providing a healthy, happy space, and if something adds value to peoples' lives, they go for it."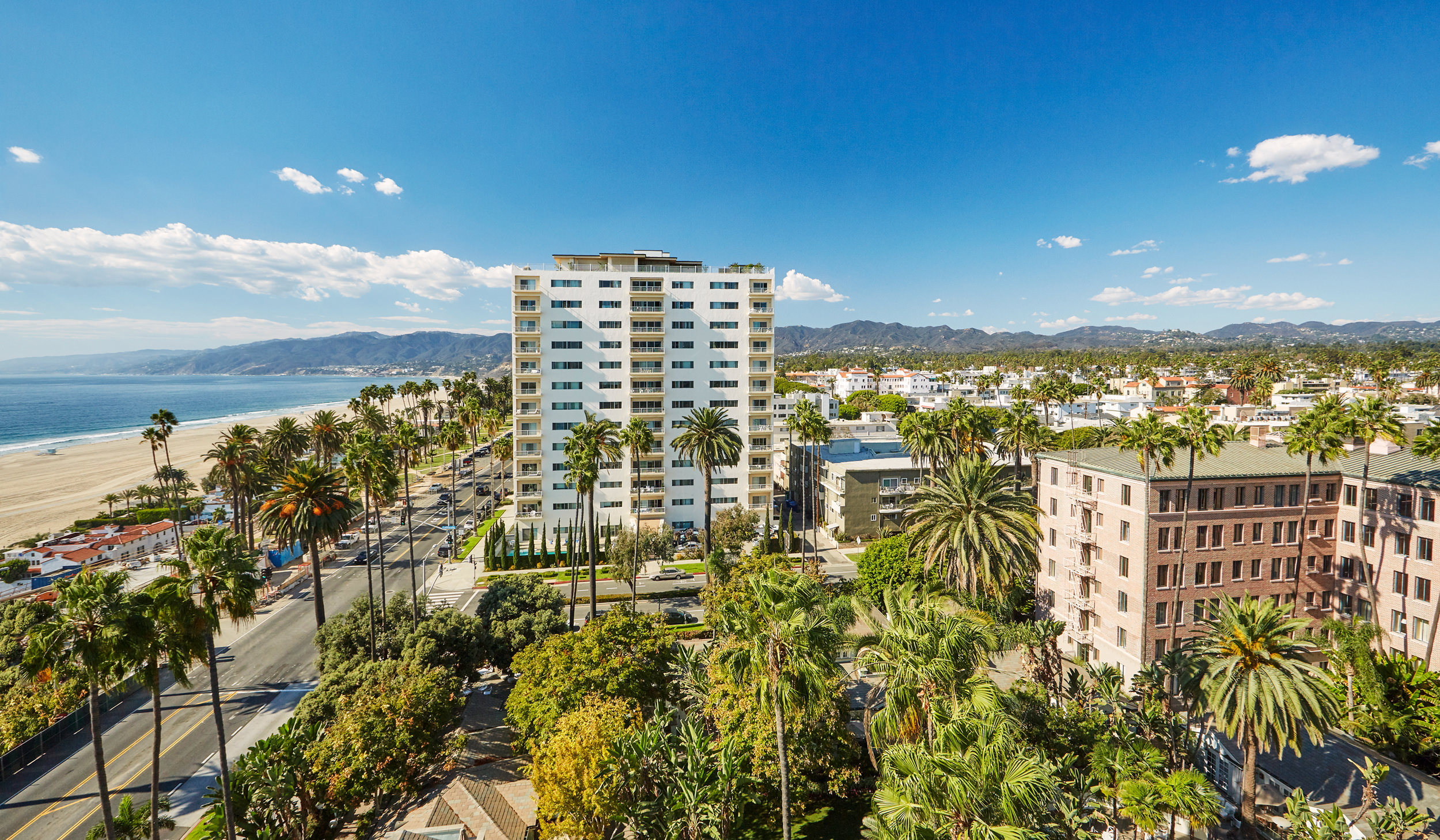 Hospitality is the perfect field for those who enjoy engaging with others and meeting people from all over the world. And, if travel is in your blood, the Fairmont and Accor brands offer generous travel perks including opportunities for discounted travel around the world within the brands. Team members experience an elevated quality of life in a luxurious setting, along with the opportunity to live and work abroad, if that speaks to you.
Right now, the Miramar is growing, opening new venues, and expanding its offerings, which leads to new hires. Culinary openings include a Sushi Chef for the much-lauded Soko Sushi, and a variety of positions for chefs and cooks. We are launching Georgina's, a new bar and salon, and looking for an F&B Manager; expanding Dogtown; our pool food and drinks service will be opening starting on Memorial Day. And the renowned hotspot, The Bungalow, is looking for a GM. There are plum jobs open throughout the hotel, in all departments, from front desk to housekeeping to guest services and more. The working environment is relaxed and the benefits and perks can't be beat!
Depending on the position, benefits may include: Medical, Dental, Vision, Flexible Spending Account, Access to Employee Assistance Program, Basic Life and Disability Coverage, monthly cell phone reimbursement, eligibility to sign up for a parking permit at $25/paycheck, complimentary meals at our Colleague Cafeteria, 401(k), 10 days' vacation in addition to public holiday entitlements.
Accor travel perks are unusually generous, and include:
Discounted room rates
*50 percent discount on Food and Beverage charges
*20 percent discount on spa services
*30 percent off golf fees
Available at patriating hotels, some restrictions apply.
For those interested in a career change, or even a position where you don't have a track record, we encourage you to go for it. Your ability to connect is what we're looking for here at the Miramar. We are looking for people who care and want to be an active participant in the evolution of making something great.
Talk to our recruitment team, or apply now.