Holiday Dining at Fairmont Miramar
There's no better way to celebrate the holidays than by gathering with friends and family over a joyful meal. Great food, delicious drinks, and captivating conversation are always on offer at Fairmont Miramar.
Join us as we celebrate the season with special festive menus – we have your holiday dining wishes covered with an unforgettable spread for everyone!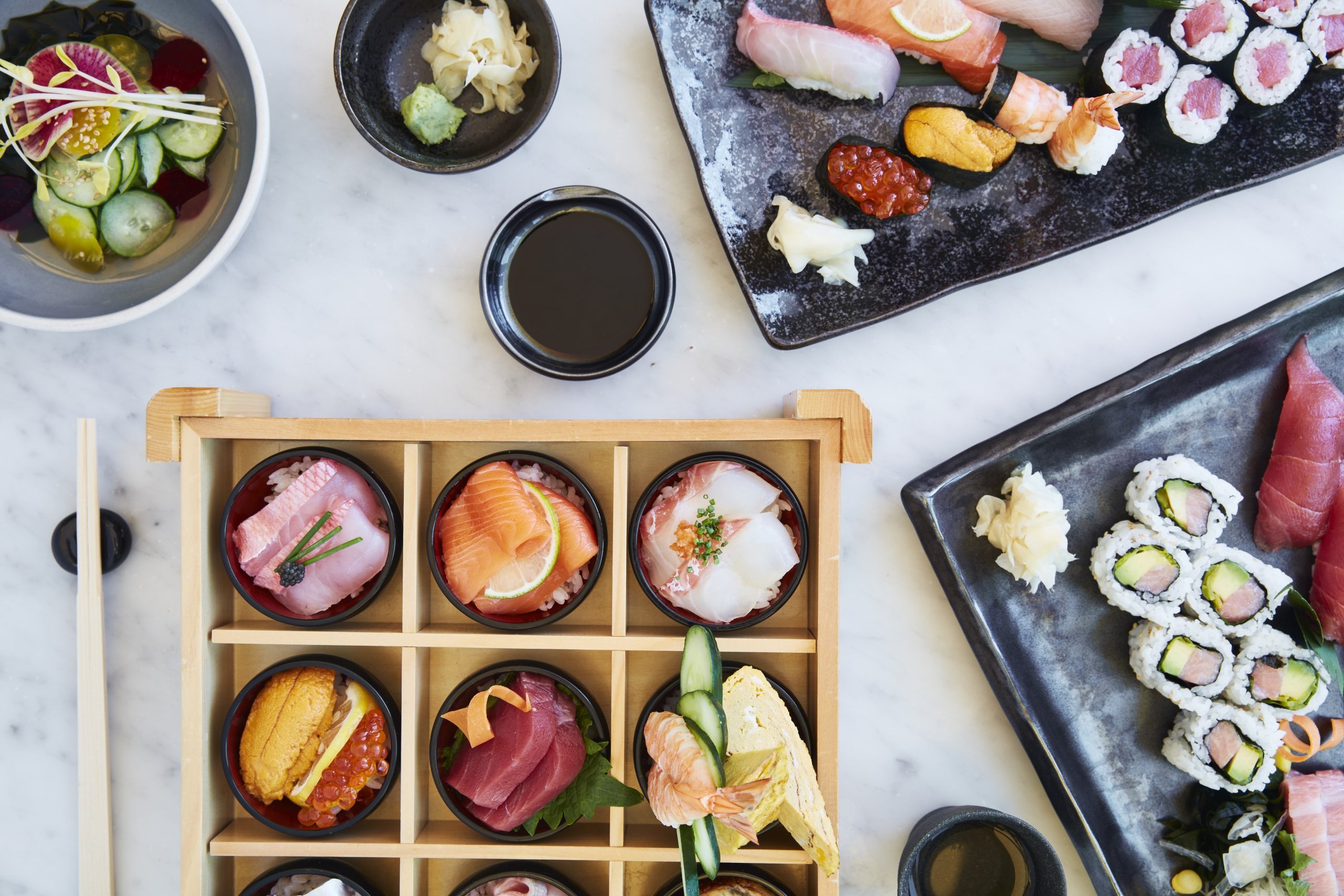 Thanksgiving

with a Twist
Reimagine Thanksgiving at our sushi sanctuary! This holiday season, join us for an unconventional feast that eschews the traditional and embraces the extraordinary. Elevate your Thanksgiving experience at Soko—where unconventional flavors and festive vibes come together to create a holiday celebration like no other. Choose your favorite nigiri, rolls, and more!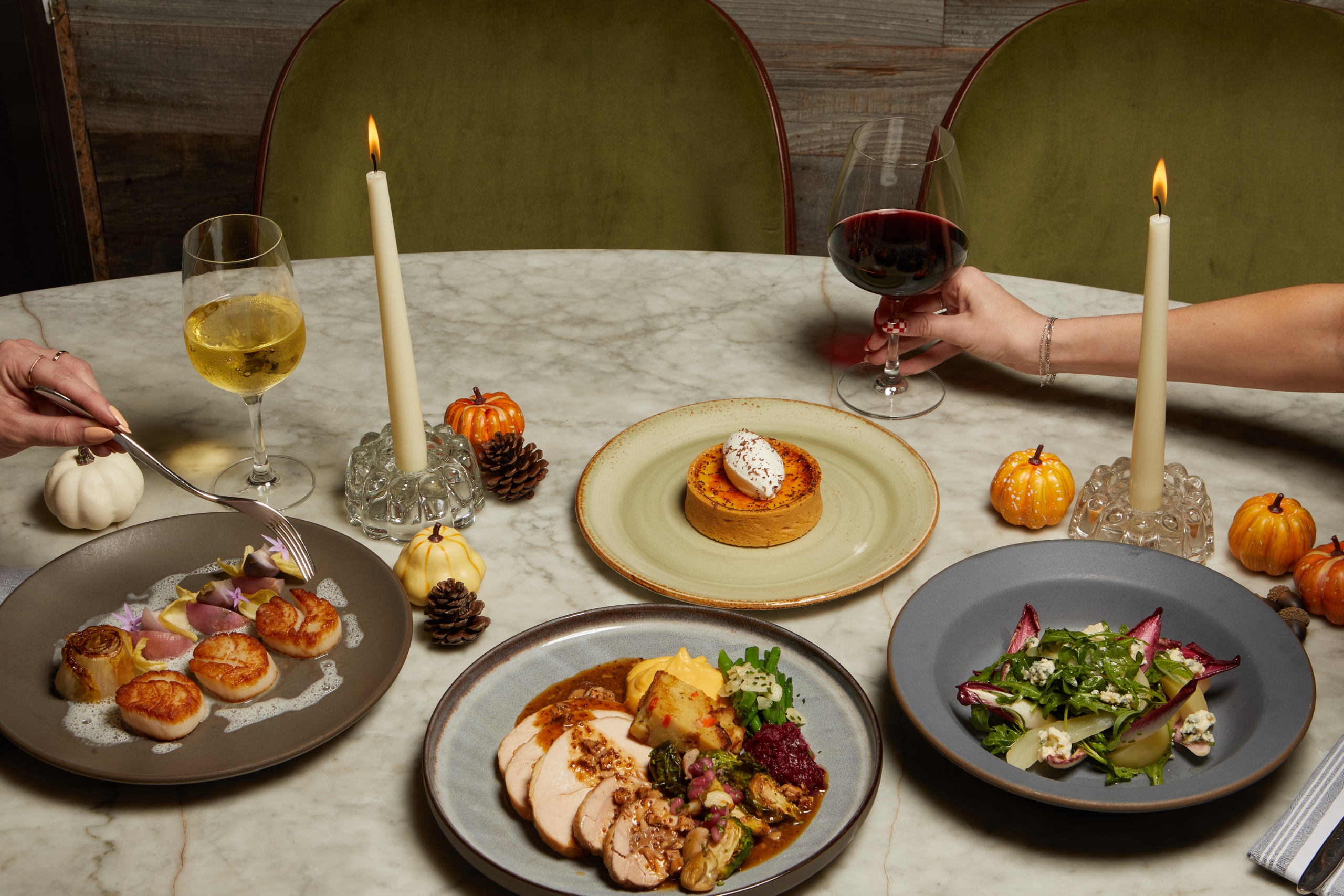 Thanksgiving at FIG Restaurant
Join us at FIG this Thanksgiving for a memorable feast featuring a delectable prix-fixe menu crafted with seasonal ingredients and culinary expertise. Indulge in a celebration of flavors that will leave you thankful for every bite.
November 23rd, 2023 | 11am  – 8pm
Prefer a celebration in the comfort of your own home? FIG's exclusive Thanksgiving Turkey To-Go option is now available for pre-order!
FIG Thanksgiving Pre- Fixe Dinner 
$89 per person
Appetizer (a choice of)
Roasted Chestnut & Apple Soup
Crème Fraiche, chives
Half Dozen Market Oysters
Habanero cocktail sauce, horseradish, red wine mignonette
Chicken Liver Parfait
Poached persimmons, toasted brioche
Gem Lettuce Caesar
Fennel crumbs, parmesan, Calabrian chili, boquerones
Endive and Arugula Salad
Compressed pears, Point Reyes blue cheese, tarragon, sherry mustard dressing
Entrée (a choice of)
King Salmon
Slow-roasted baby beets, wilted chard, Sherry Vinegar gastrique
Roasted Sea Scallops
Caramelized Endive, radishes, vanilla emulsion
Slow Roasted Free Range Turkey
Heirloom apple & sage stuffing, sweet potato puree with crème fraiche,
green beans with garlic and lemon, roasted Brussels sprouts with brown butter,
chestnuts, pomegranate and sherry vinegar, spiced cranberry compote with orange Turkey and Giblet gravy
Braised Short Rib
Spiced red wine, carrot puree, seasonal mushrooms, cippolini onions
Butternut Squash Tortellini
Crispy kale, sage, soy brown, hazelnuts
Desserts (a choice of)
Pumpkin Crème Brulee Tart
Tahitian vanilla, crème fraiche
Dark Chocolate Pot de Crème
Raspberries, cocoa nibs
Caramelized Apple Tart
Local honey, yogurt sorbet
Traditional "Trifle"
Strawberry & champagne jelly
View Pre-Fixe Menu
FIG Thanksgiving Turkey To-Go 
$450 | Serves 8 People
Wine Pairing Available for Purchase 
(1) Whole slow-roasted free range Turkey
(1 qt) Turkey and giblet gravy
(1 qt) House-made spiced cranberry compote with orange
(1 qt)Sage and apple stuffing
Red Endive Salad, arugula, grilled pears, point reyes blue cheese, herb croutons, sherry mustard dressing
(2 qt) Sweet potato puree, crème fraiche & chives
(2 qt) Roasted Brussels sprouts, brown butter, pomegranate, chestnuts, sherry vinegar
(2 qt) Sautéed green beans, garlic confit, cured bacon
(1 qt) Pumpkin Pie, maple, (1 qt) crème Chantilly
View To-Go Menu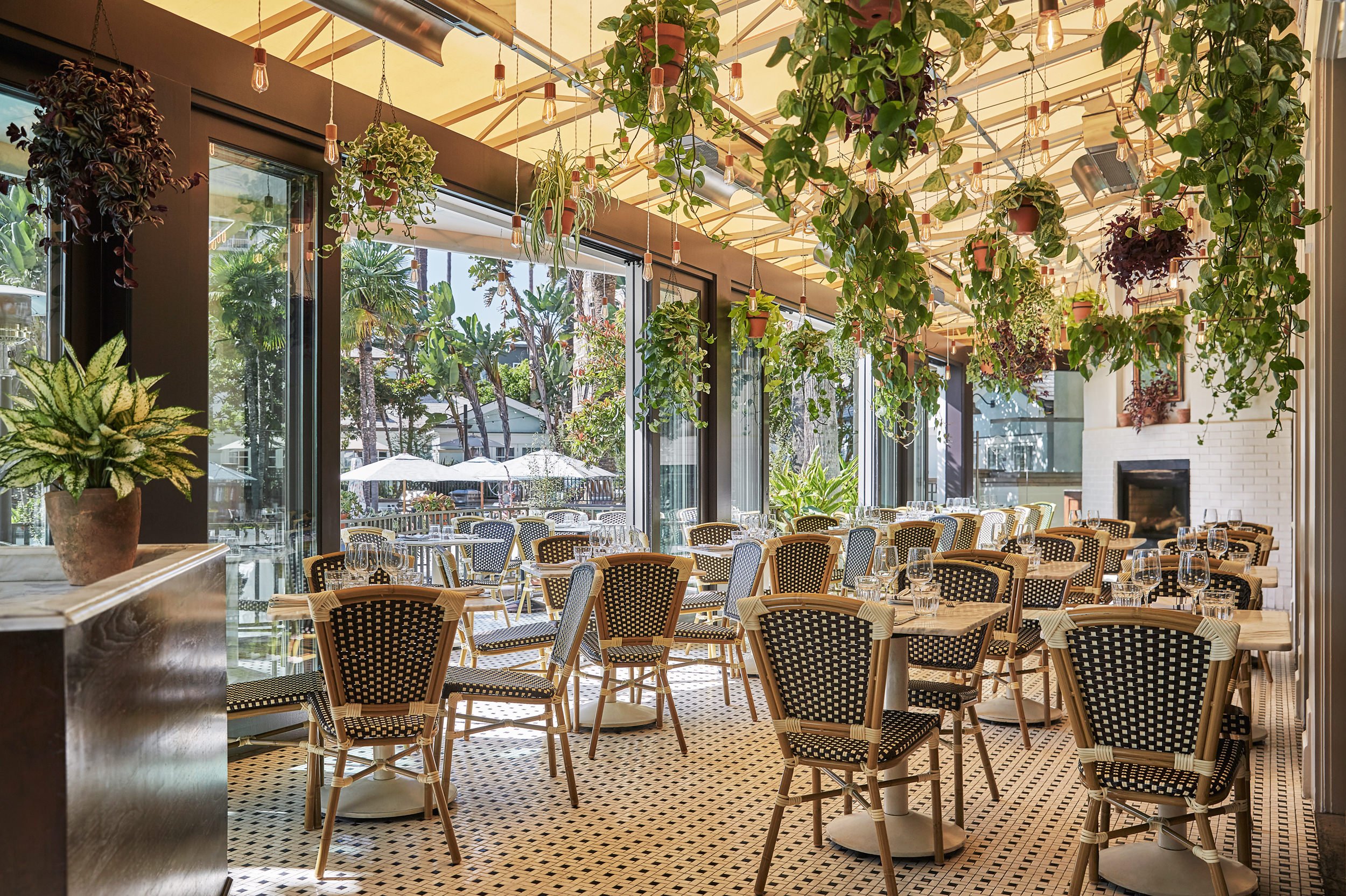 Christmas at FIG Restaurant
Join us for delectable classic Christmas Eve dishes at FIG including a Colorado Loin of Lamb and Egg Nog Creme Brûlée. Awaken to the magic of a Christmas Day FIG Brunch with specials as our famous Carving Station and Bloody Mary Bar.
Christmas Eve | Breakfast 7am – 10am & Brunch 11am – 3pm 
Christmas Day | Breakfast 7am – 1oam & Brunch 11am – 3pm & Dinner 4pm – 9pm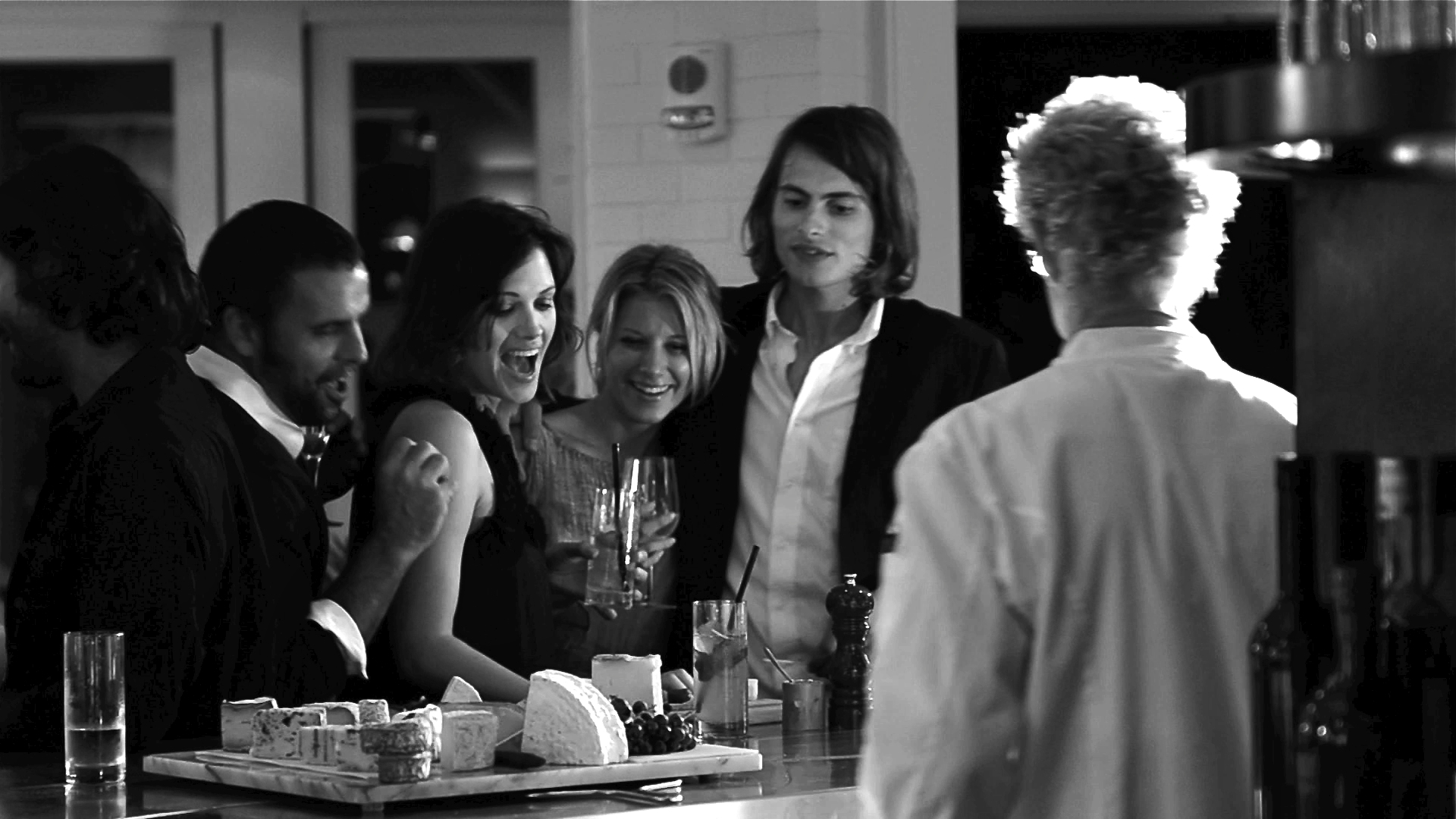 New Year's at FIG Restaurant
Ring in the New Year with friends and family with our FIG's exclusive New Year's Eve multi-course menu featuring farm-fresh specials. Then start the year off in style with L.A.'s best brunch with all-time favorites as Eggs benedict and fresh organic juices or specials as "Crunchy"Pumpkin Spiced French Toast.
New Year's Eve Dinner 1st seating – 5:30pm | 2nd seating – 8pm
New Year's Day | Breakfast 7am – 10am & Brunch 11am – 3pm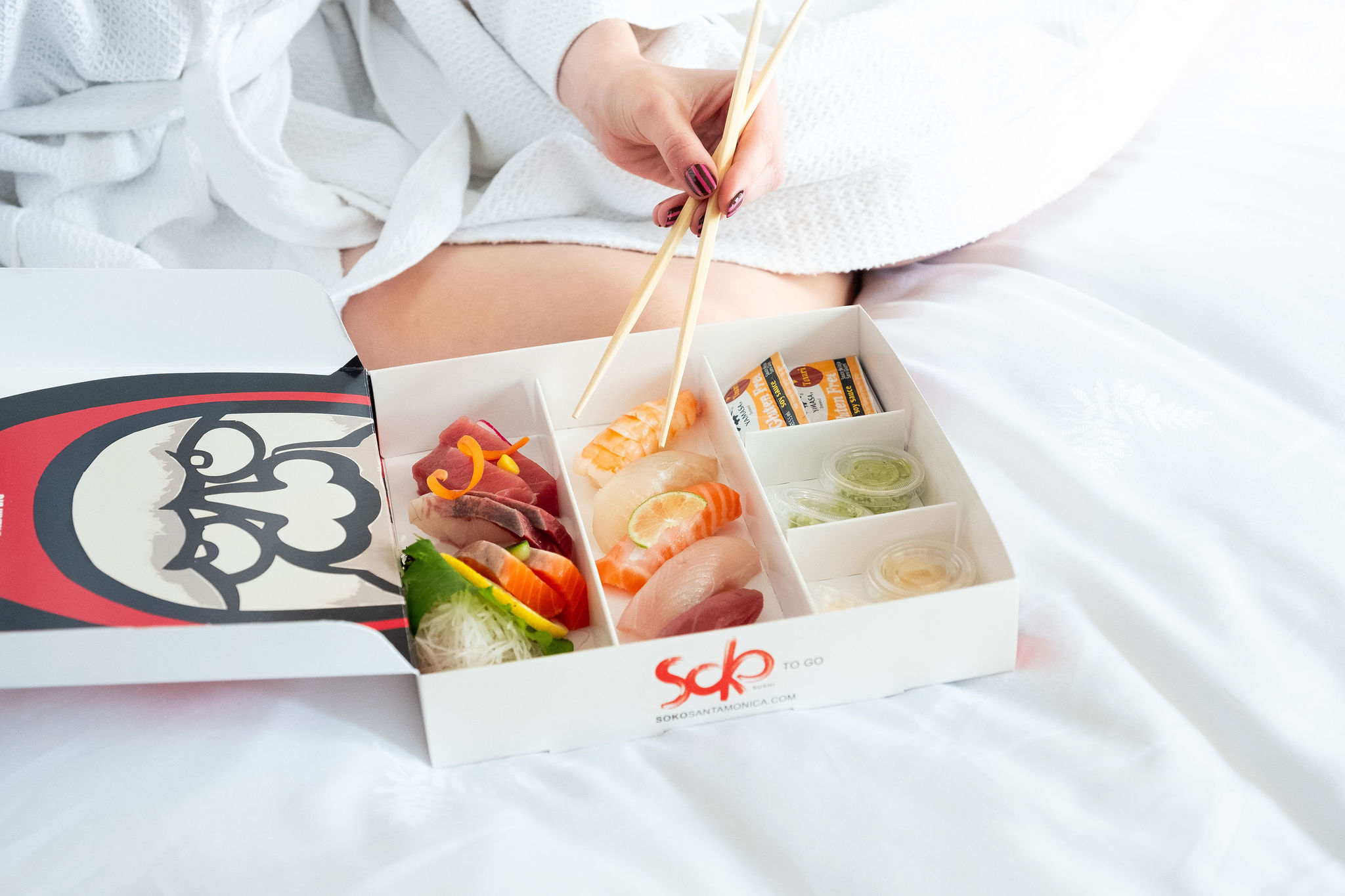 Soko Sushi

New Year's Eve Dinner
Join Chef Masa in savoring the finest sushi and reveling in the festive spirit as we bid farewell to the old and welcome the new. Secure your reservations now for a sensational New Year's Eve dining affair!
A la carte menu | 5pm – 10pm
Staying in? Do it in style with Soko's Dream Box To-Go. Available for In-Room Dining and on DoorDash.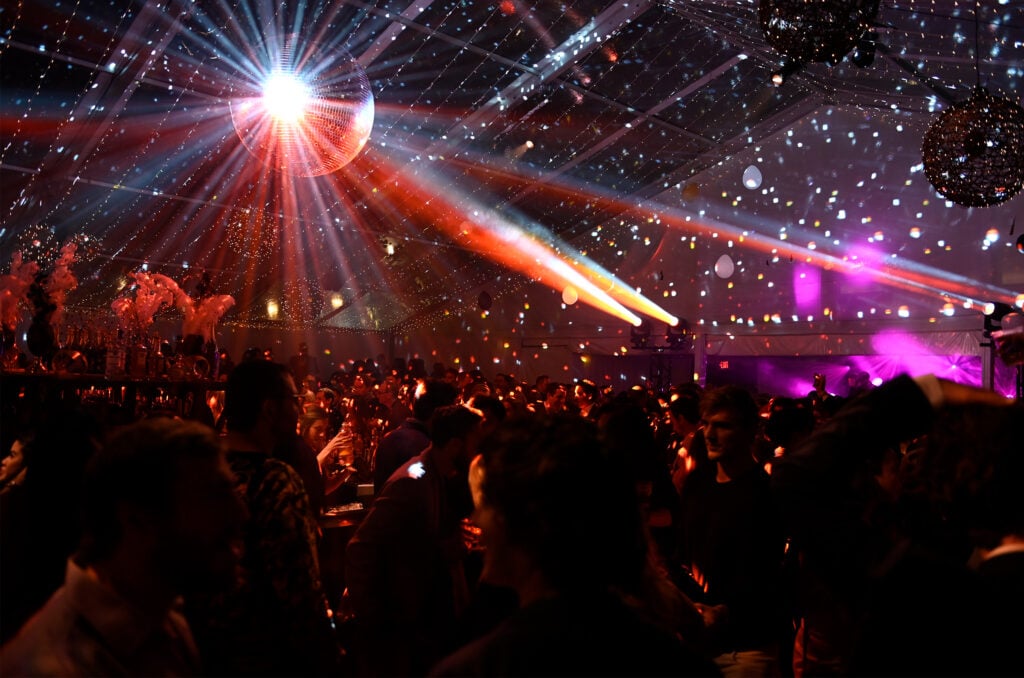 The Bungalow's

New Year's Eve Soirée
Ring in the New Year in style at The Bungalow Santa Monica. Come dance the night away while enjoying a live DJ under the stars.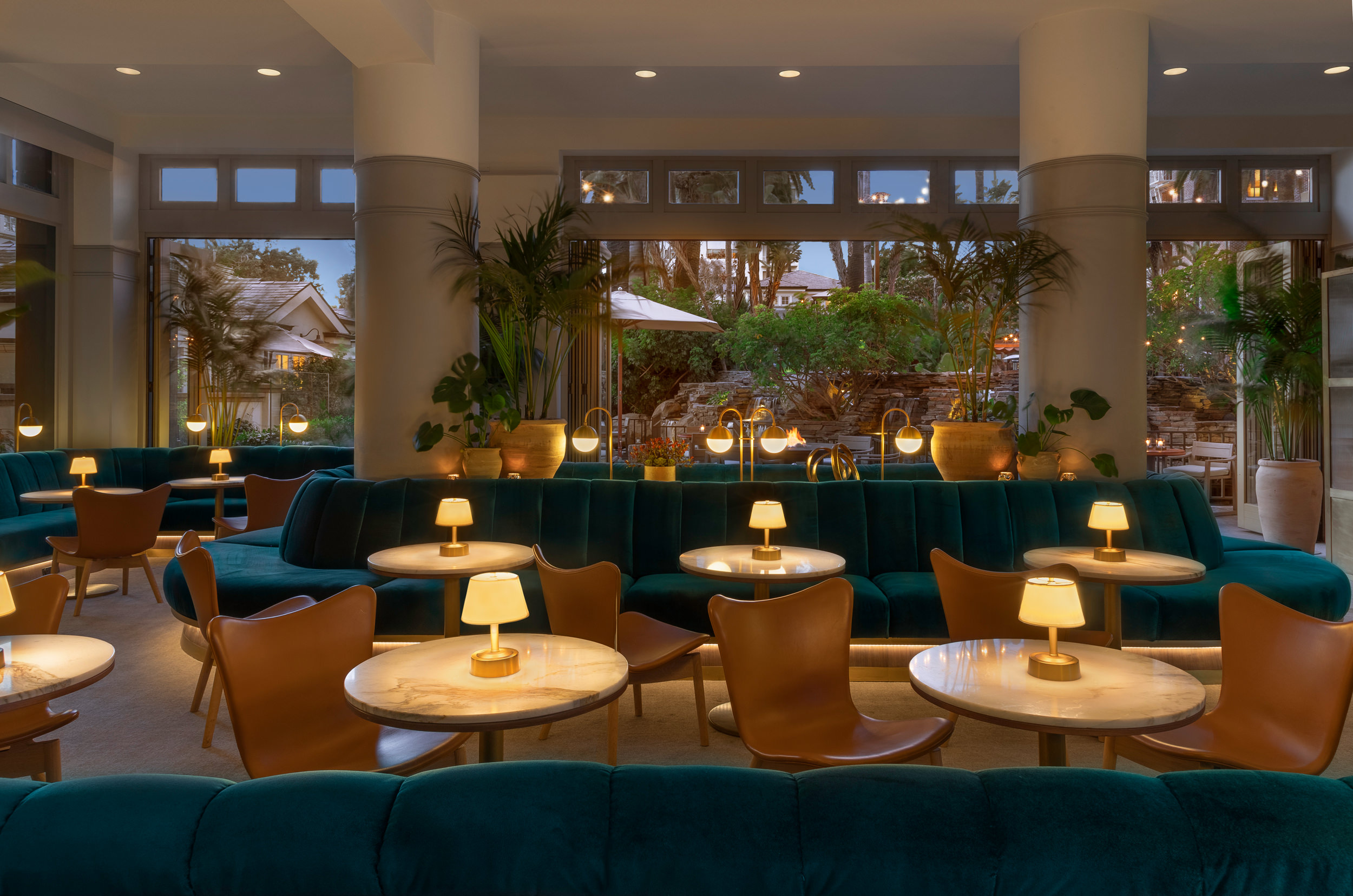 Thanksgiving at Lobby Lounge
Plan a meet-up with friends or colleagues, toast to the season and enjoy the traditional Thanksgiving game in our glamorous —and newly renovated — Lobby Lounge. Featuring a Turkey Plate and Traditional Trifle for dessert!
Thanksgiving Day | 11am – 10pm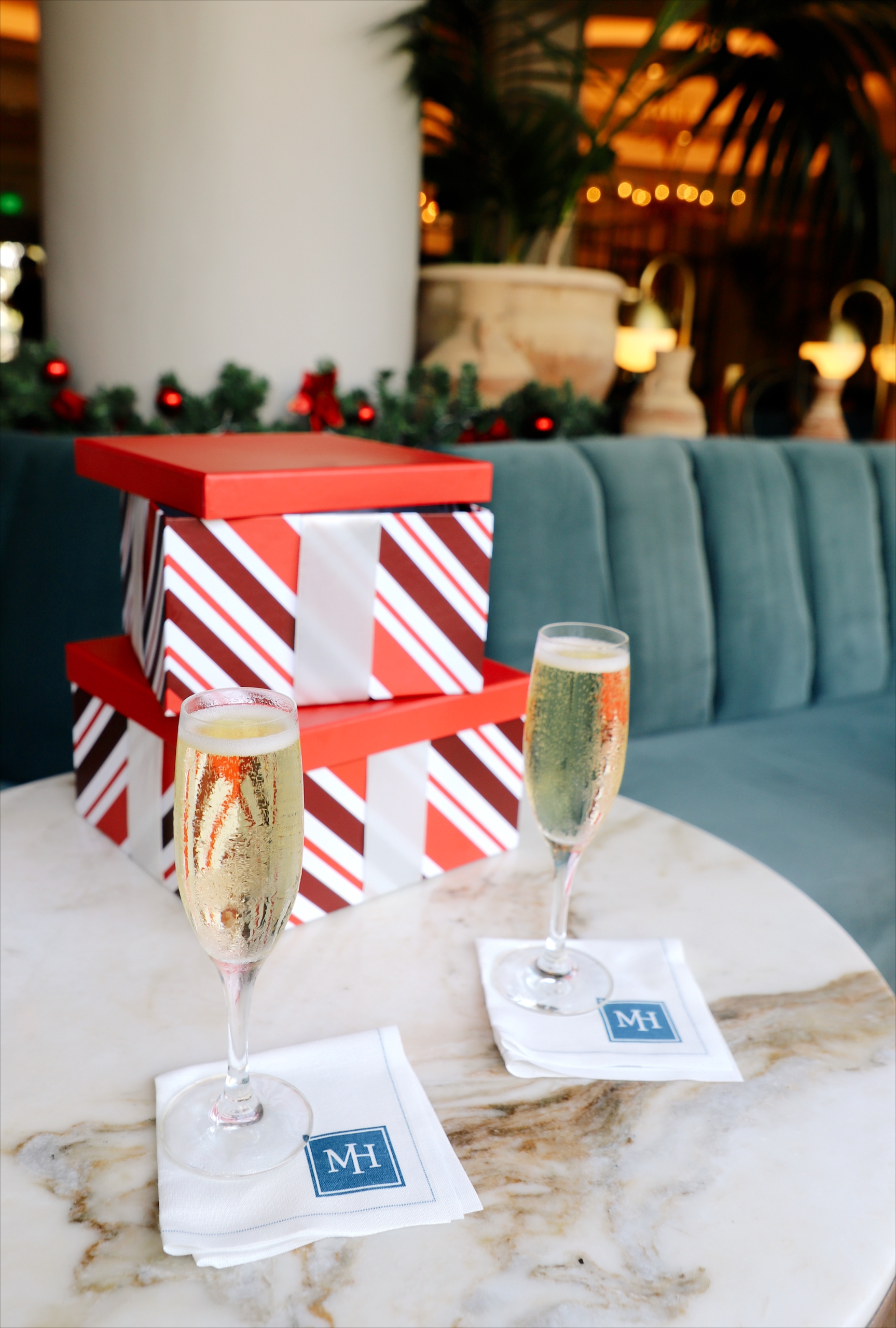 Christmas at Lobby Lounge
Embrace the warmth of the holidays as our Lobby Lounge transforms into a wonderland of cheer and celebration. Enjoy delicious specials as a Chilled Seafood Platter, Beef Wellington, and an extraordinary. "Cookies n' Cream" Cheesecake.
Christmas Eve | 9am – 10pm 
Christmas Day | 11am – 10pm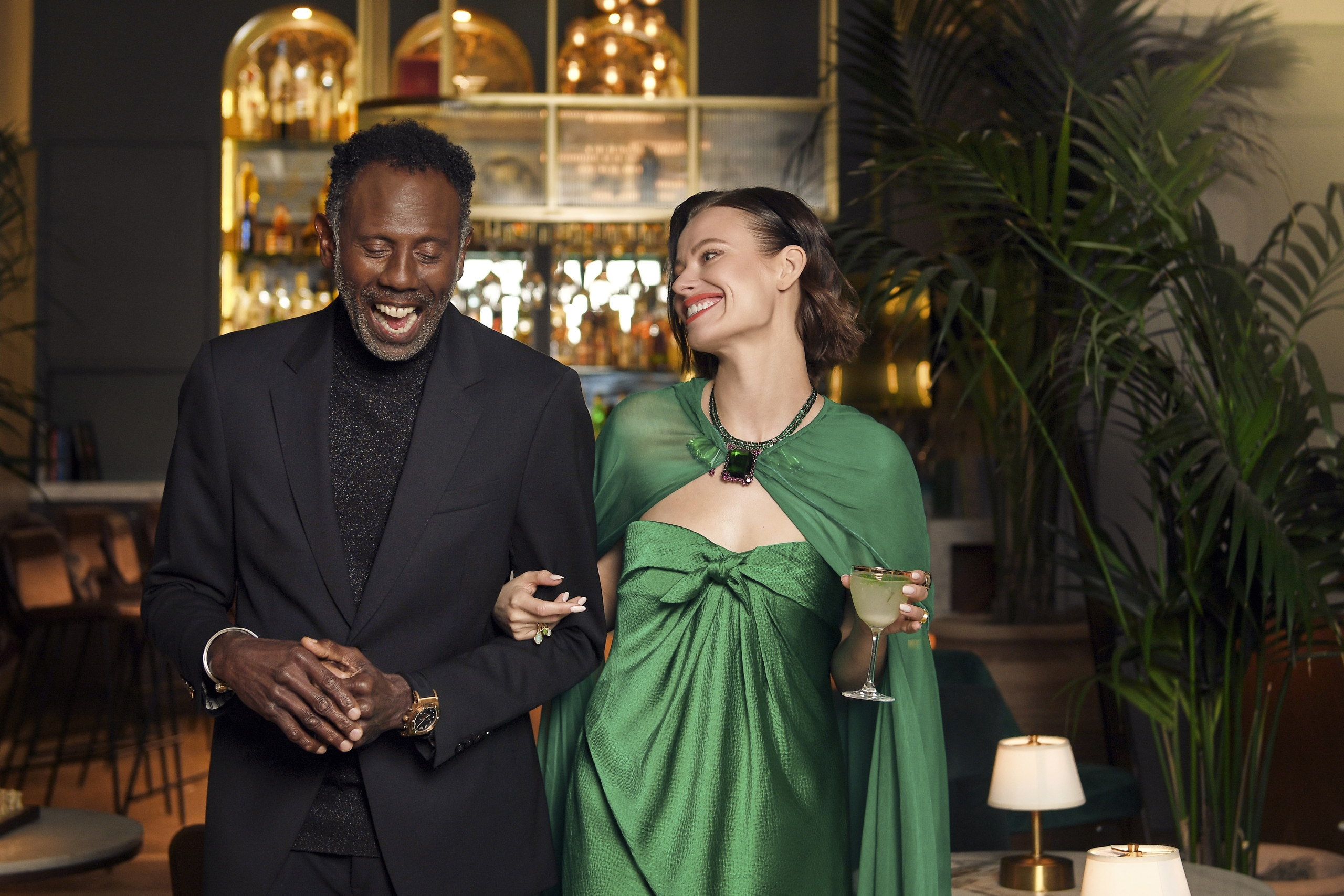 New Year's at Lobby Lounge
Set your New Year's Resolutions as you enjoy our Surf & Turf and Charcuterie Board specials. Cheers to 2024 at Lobby Lounge with a complimentary Champagne toast at midnight!
Exclusive Offers and Updates from Fairmont Miramar