Only at Fairmont Miramar
Our historic Santa Monica property has been a meeting place for movers and shakers for more than a century. You can do it all without having to leave the resort. Dine and drink, seal a business deal, work out, get a haircut, shop for jewelry, and create. Join us! It's all here for you, only at Fairmont Miramar.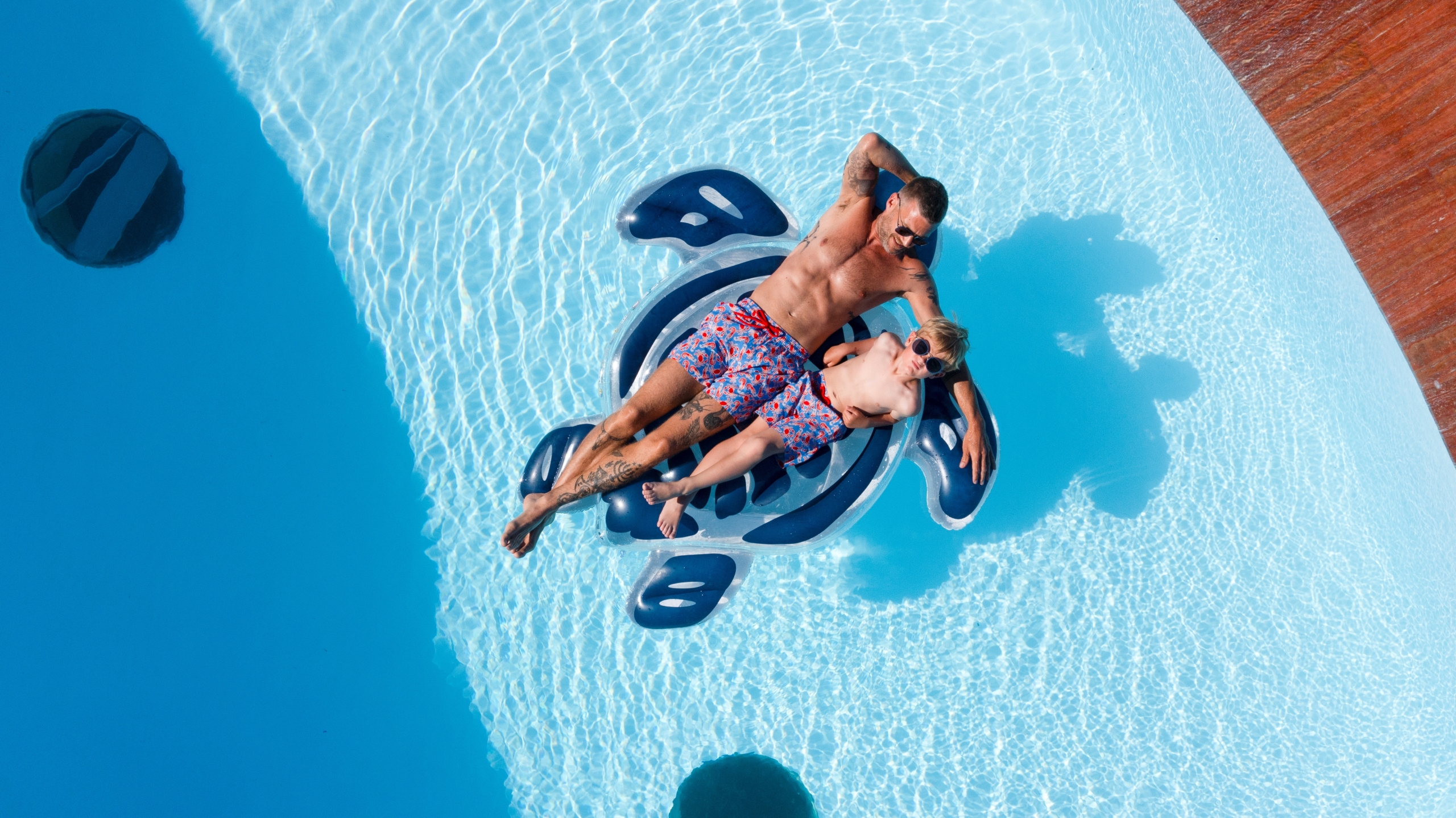 Bask in the carefree Southern California lifestyle and get the look to match at Vilebrequin. The pioneering French luxury label offers fresh and vibrant swimwear and beachwear for men, women, and children year-round. Vilebrequin's stylish boutique is a favorite with locals and visitors alike.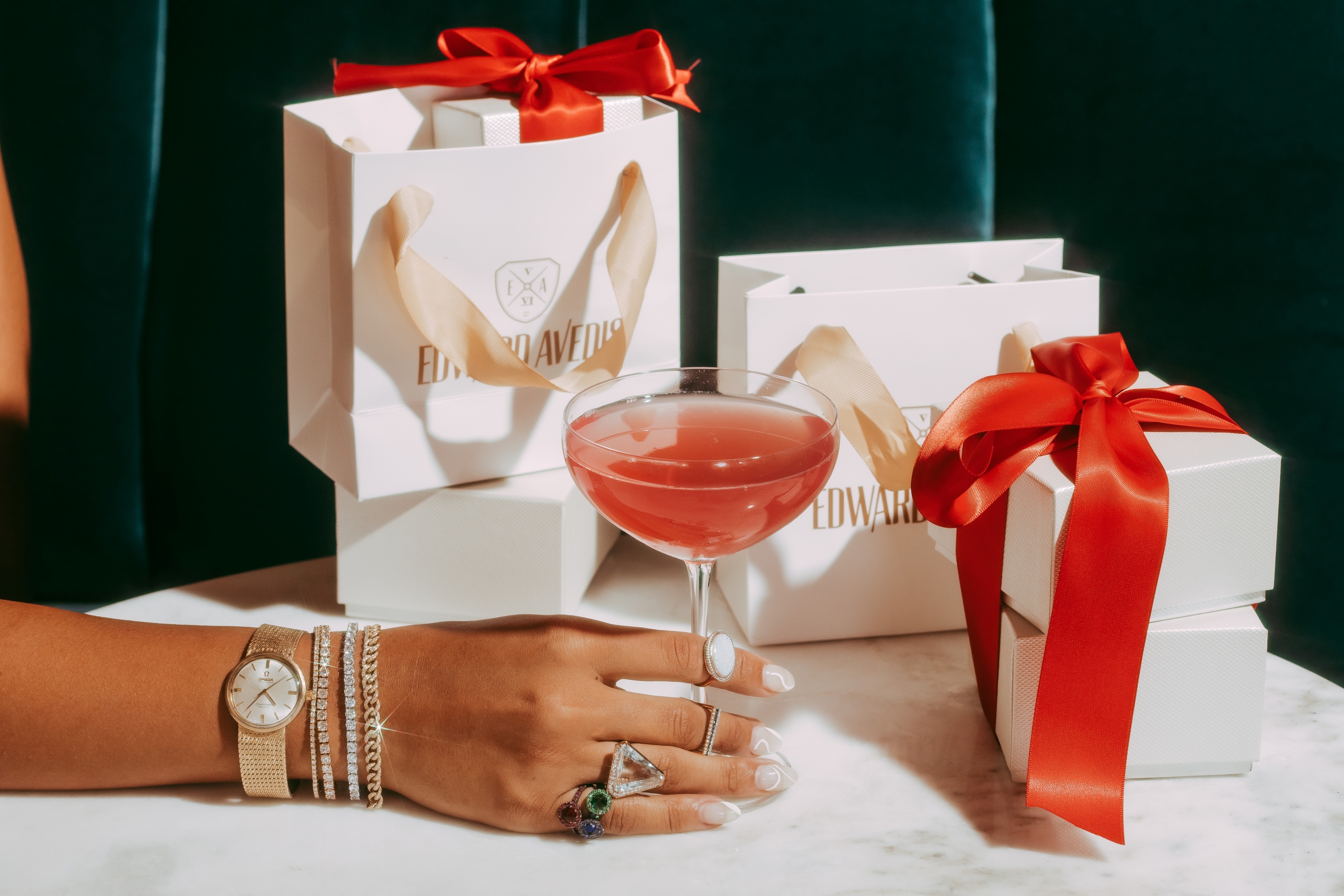 Surprise your sweetheart with something special or pick out a watch or ring together. Sixth-generation jeweler Avedis "Avo" Guerboian displays gorgeous ready-made jewelry designs, hand-picked vintage luxury goods, and top watch brands. Ask for suggestions or discuss your custom jewelry ideas with the master himself at Fairmont Miramar.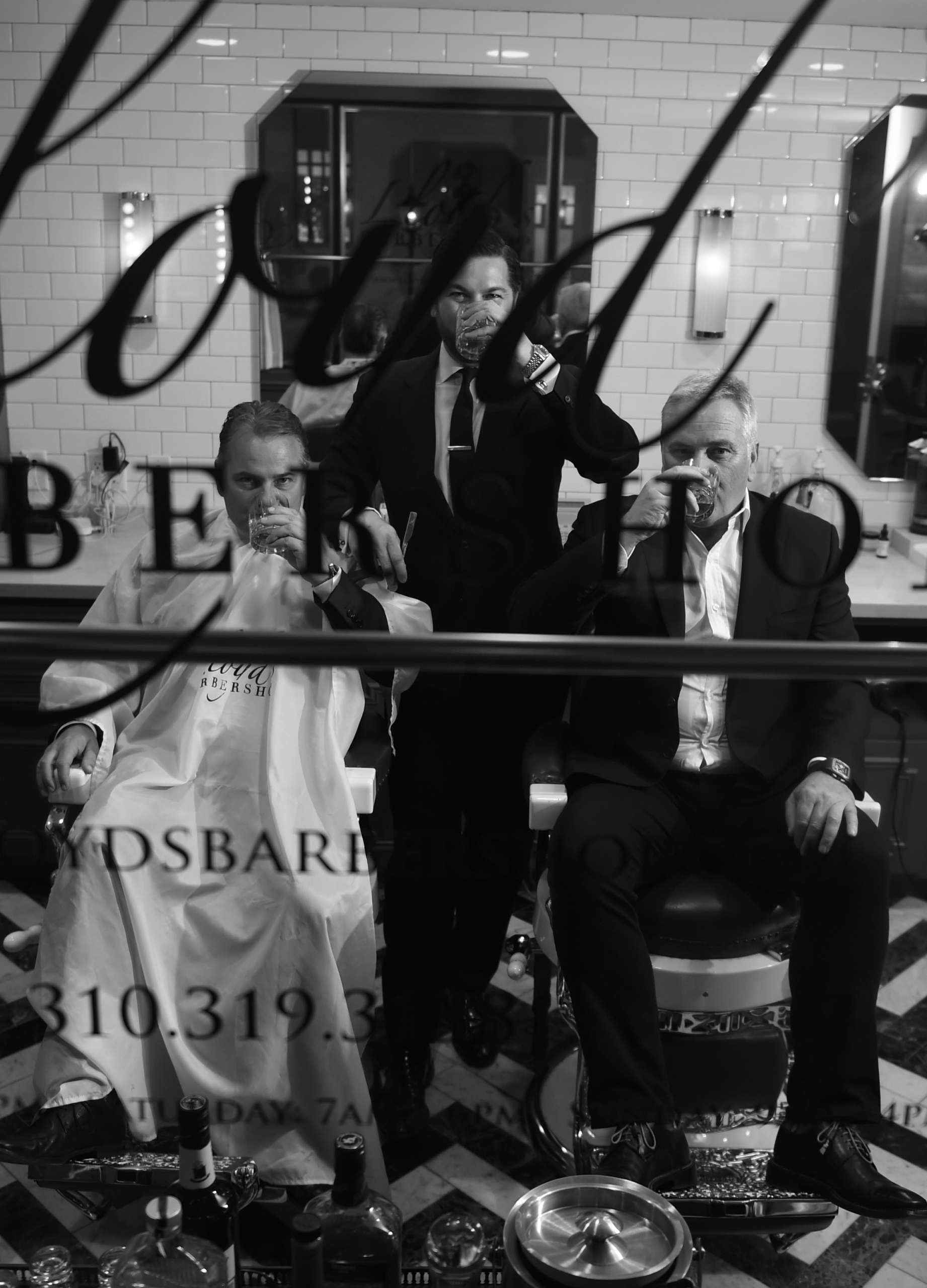 A beloved institution, Lloyd's is an old-school barbershop that took up residence at The Miramar in 2011. Get a hot shave and traditional cut over a complimentary glass of bourbon, cognac or scotch and meet Lloyd Encarnacion, a veteran barber and affable guy, loved by locals and hotel guests alike.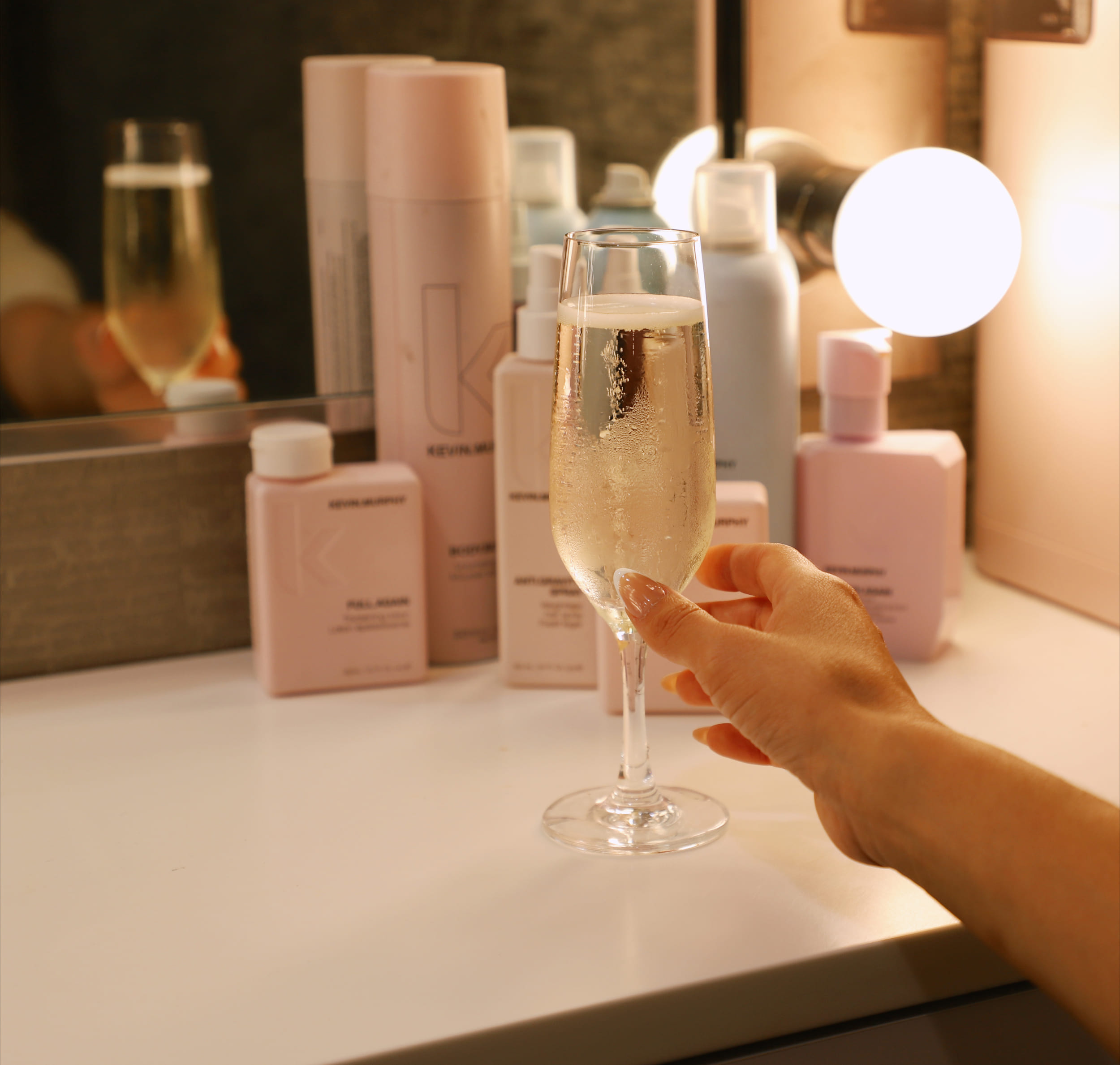 Look your best for a date night out. Get a 15-minute dry-hair express blowout, conveniently located on property. Try something trendy from the seasonal salon menu for your special vacation style or to prepare for a professional presentation.
Contact for Reservations | By appointment only.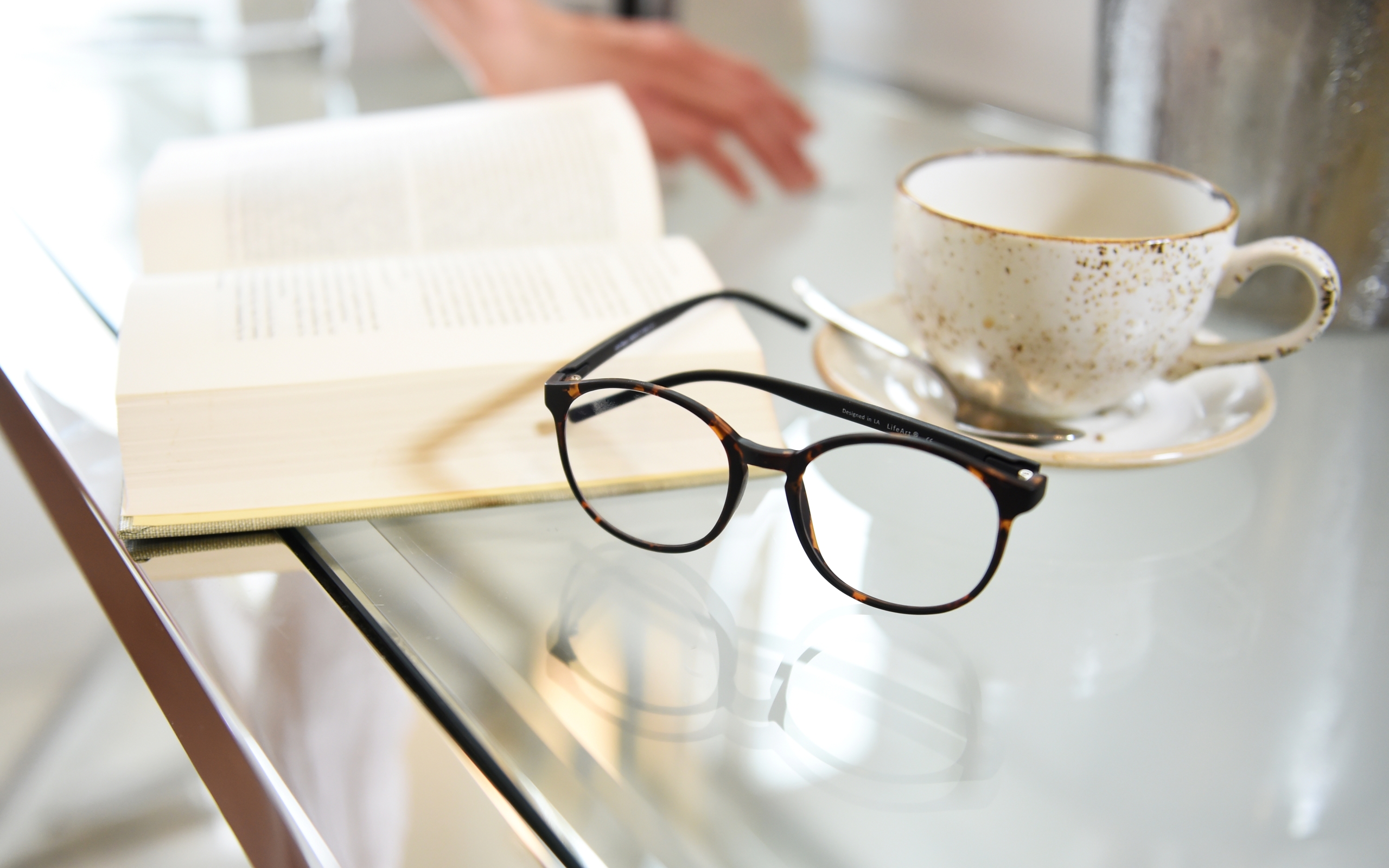 Unplug and delve into Bedside Reading's latest offering: on the download. This luxury virtual amenity is a green, touchless, and safe book and podcast program. Featuring 6–8 curated downloadable (and complimentary!) digital eBooks and audiobooks every month. Ask about it the next time you check in.
Exclusive Offers and Updates from Fairmont Miramar